Advertising Agency in Virginia Beach
Increase Business Revenue With Your Advertising Agency in Virginia Beach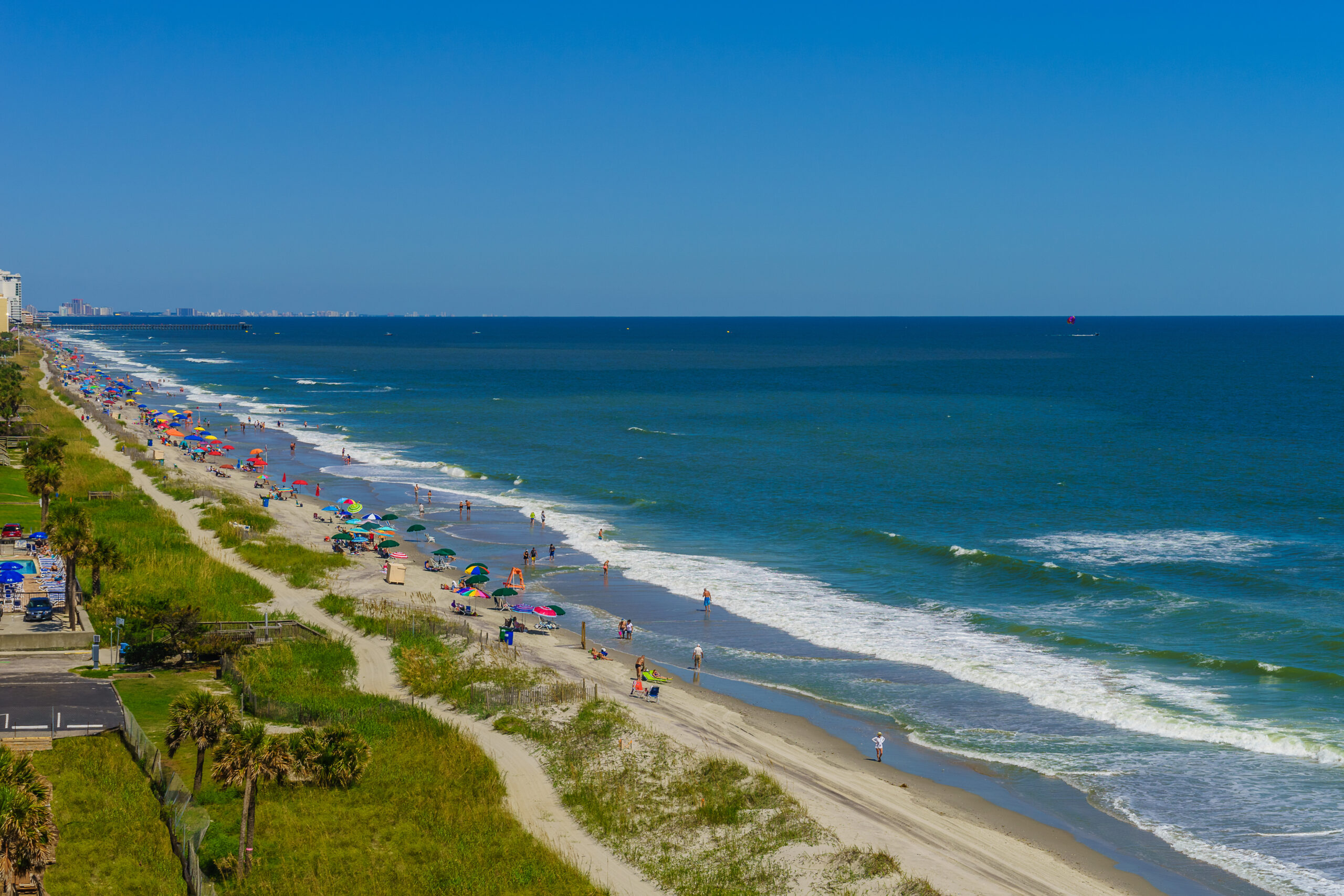 We specialize in brand awareness so you don't have to.
For over 7 years Spin Modern advertising agency in Virginia Beach has been increasing the visibility of local brands through traditional and digital advertising channels. Whether you are a well-established business or have just opened your doors, let us tell you about the results we've achieved for other Virginia Beach companies your size.
Google Ads
Attract High-Quality Leads
to Grow Your Business
SEO
Online Strategies That Go
Beyond Your Website
Social Media
Increase Brand Recognition and Boost Your Website Traffic
Text & Email
Share time-sensitive messages & reach target audiences
For more information on our advertising agency in Virginia Beach, please contact us at (757) 772-8523
If you knew these 143 people, they'd tell you to call us, one of the top Virginia Beach SEO Company!