Spin Modern Logo Fun
Just having some fun with our own logo.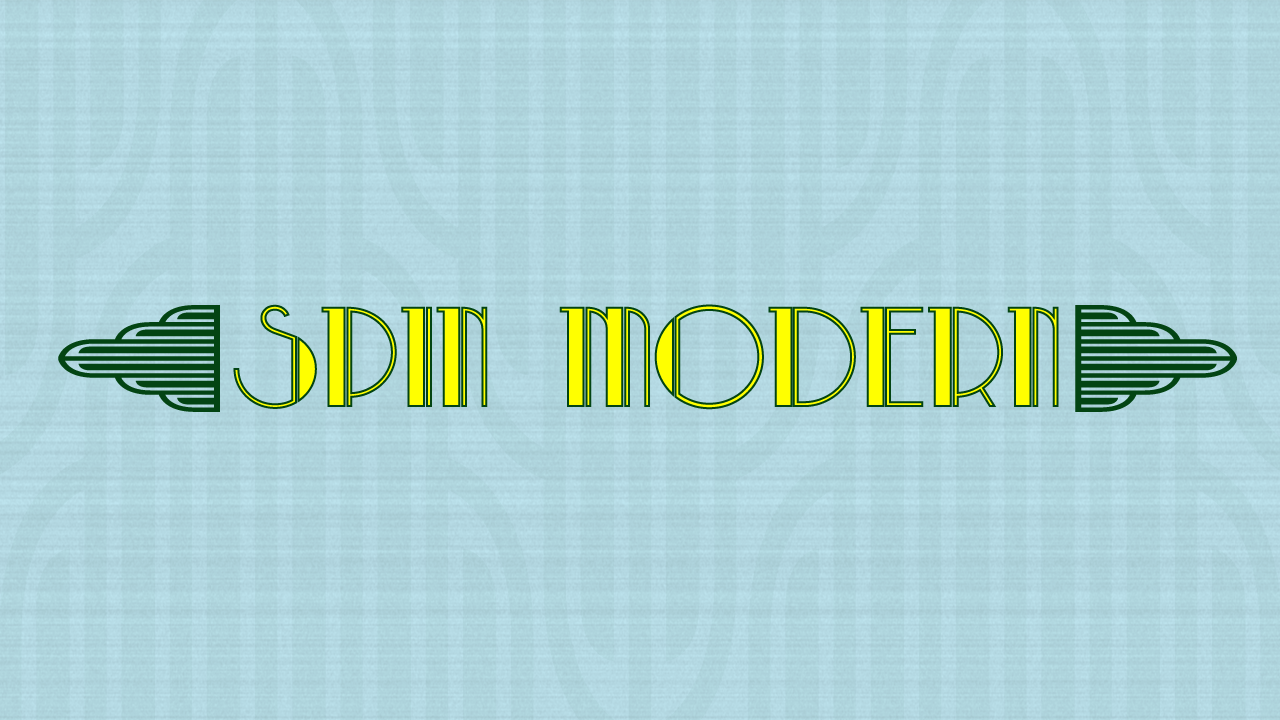 Spin Modern Logo Fun
Another Entry, just for the fun of it, the designers at Spin Modern are creating takes on our own logo.
Dave Flanagan went with:
My second entry, I went with an ART DECO theme. I love this era in art history. (The Great Gatsby times as Isabella said!) Art Deco artists were influenced by other art styles such as Cubism and Futurism. It started in France with geometric shapes that had symmetry and fancy bold lines. It has an early 20th Century vibe. I always think NY Chrysler building when I see it.