Spin Modern Logo Fun
Just having some fun with our own logo.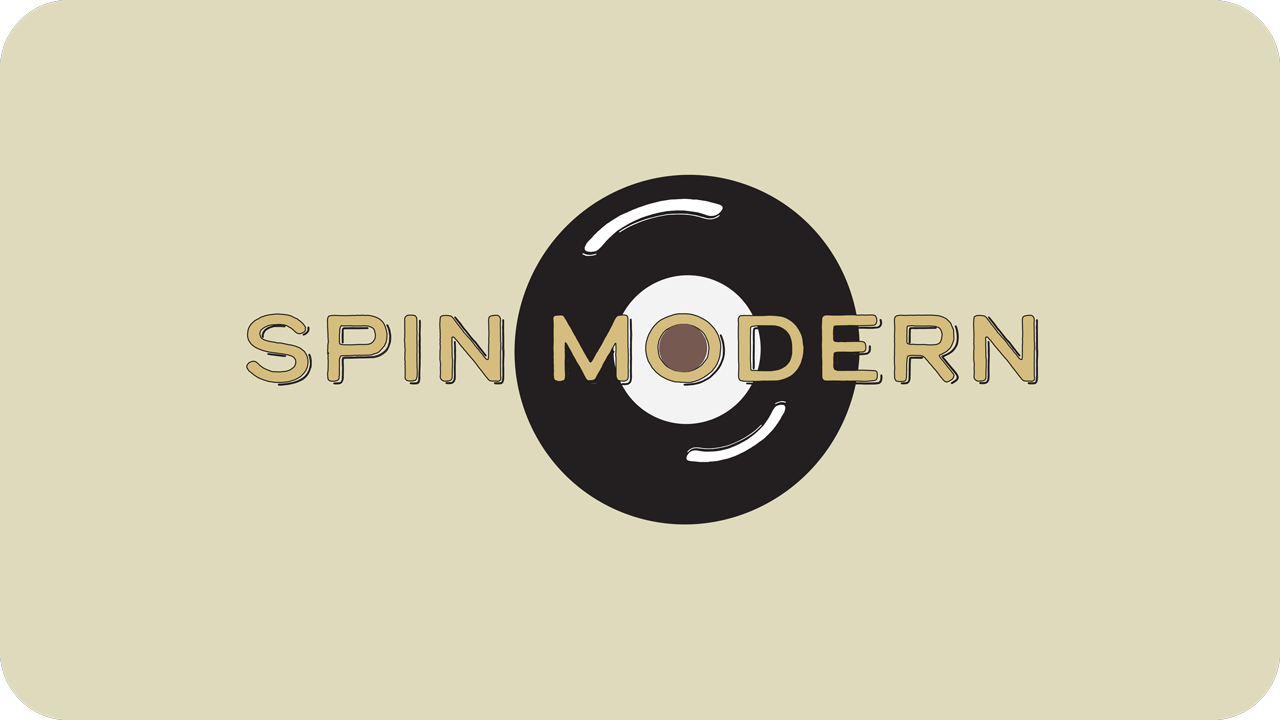 Spin Modern Logo Fun
by: Chantel Neal
For my logo that I redesigned for Spin Modern, I really wanted to emphasize spin. The definition of spin, "a particular bias, interpretation, or point of view, intended to create a favorable (or sometimes, unfavorable) impression when presented to the public." stuck out to me as I felt it related the most to my redesigned logo. This is because every record sold or listened to, is perceived differently by each and every audience. Spin Modern takes that feedback and plays it back like a record to fulfill the needs of clients or future clients. As for the modern the definition, "denoting a current or recent style or trend in art, architecture, or other cultural activity marked by a significant departure from traditional styles and values." clicks the most, in contrast the retro spin record present in my logo. How I see it is, no matter how old Spin Modern becomes as a company, it will always be with its time, as to this day spin records are being made, even in today's technological climate.