Spin Modern Logo Fun
Just having some fun with our own logo.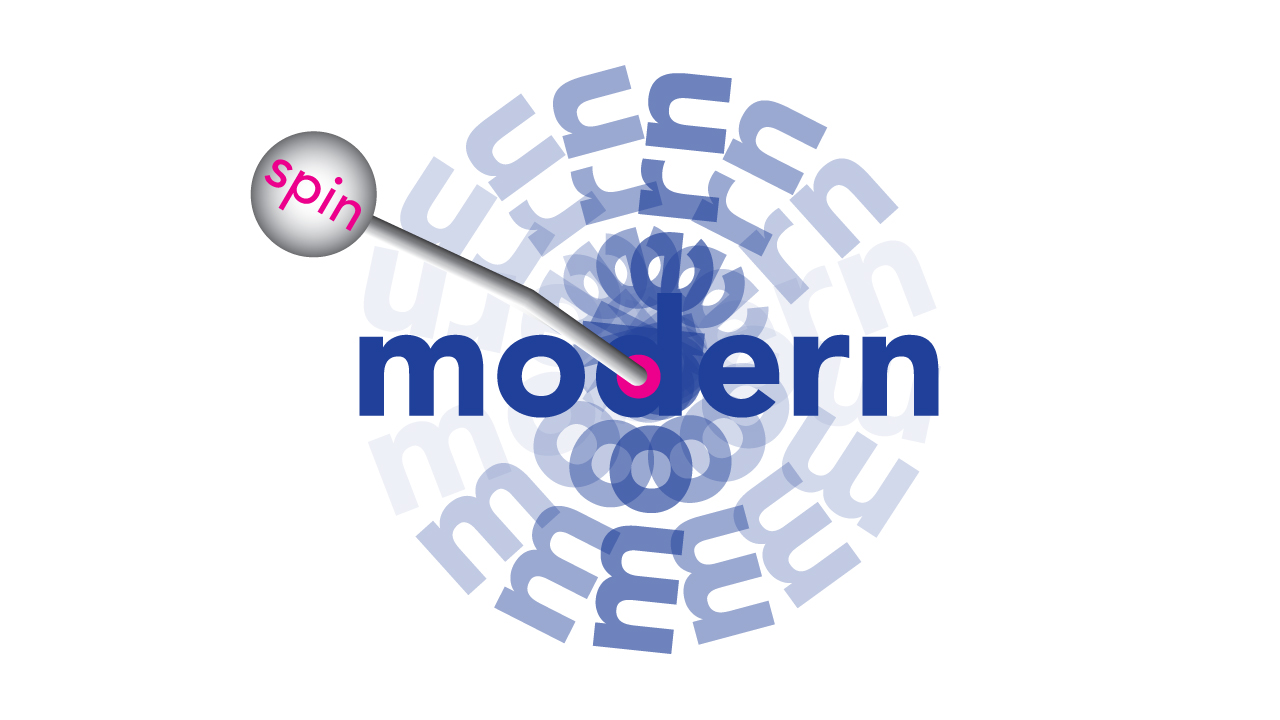 Spin Modern Logo Fun
by: Natalie McComb
More than anything, I wanted to capture the fact that at Spin Modern we're in constant state of forward motion. Our "modern" work is performed by a team of people who are continuously learning, adapting and growing. We are energized and naturally curious which helps us to stay on pace with the ever-changing digital advertising world. Ideally, our creative and strategic response to what happens around us will keep our clients' brands fresh in the eyes of their target market.