NEWS
Learn Some Tips in the Industry and See What Our Team Has Been Up to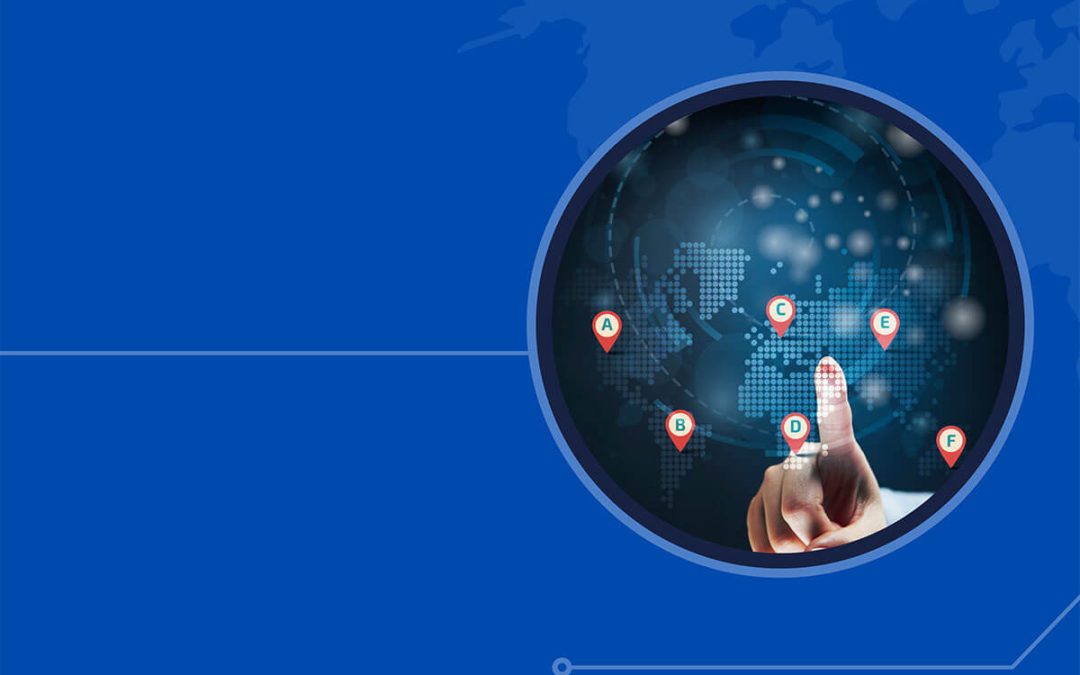 LOCATIONS GOOGLE ADWORDS February 18, 2021TARGET AN AD'S GEOGRAPHIC LOCATIONS Location targeting helps you focus your...
read more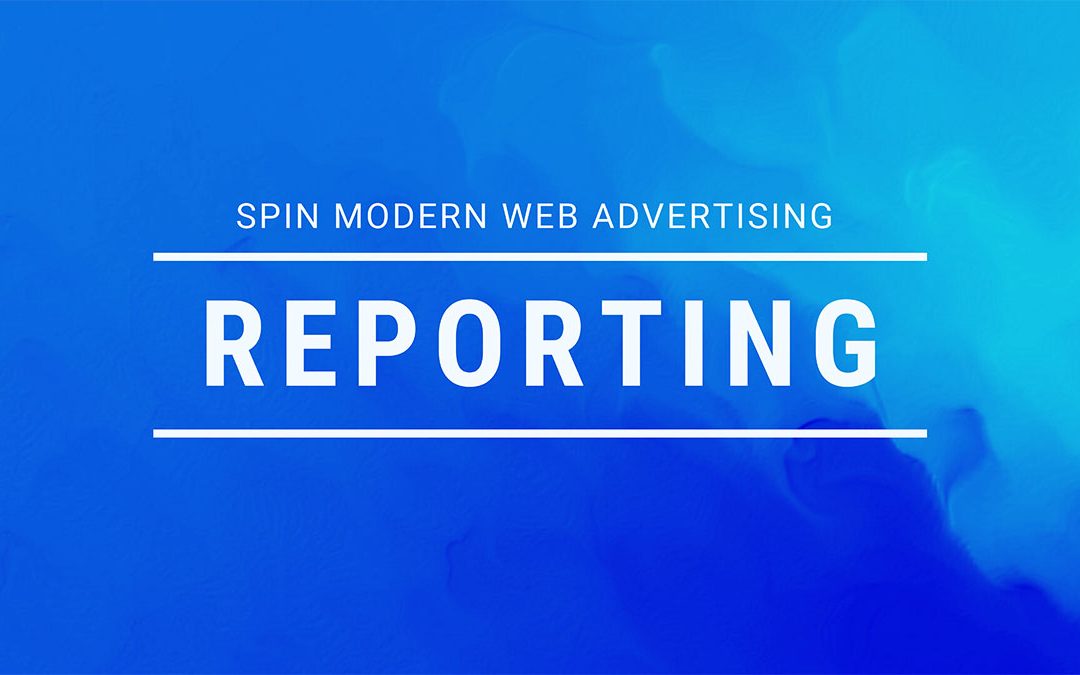 REPORTING February 9, 2021Key Questions Answered in Effective ReportingAre we bringing in Revenue?Are we generating...
read more
Let's Collaborate
Share your project below, give us a call or visit our office. We'd love to work with you.
If you knew these 143 people, they'd tell you to call us!