Spin and Spend Referral Program
Earning Cool Spin Modern Swag is Easy!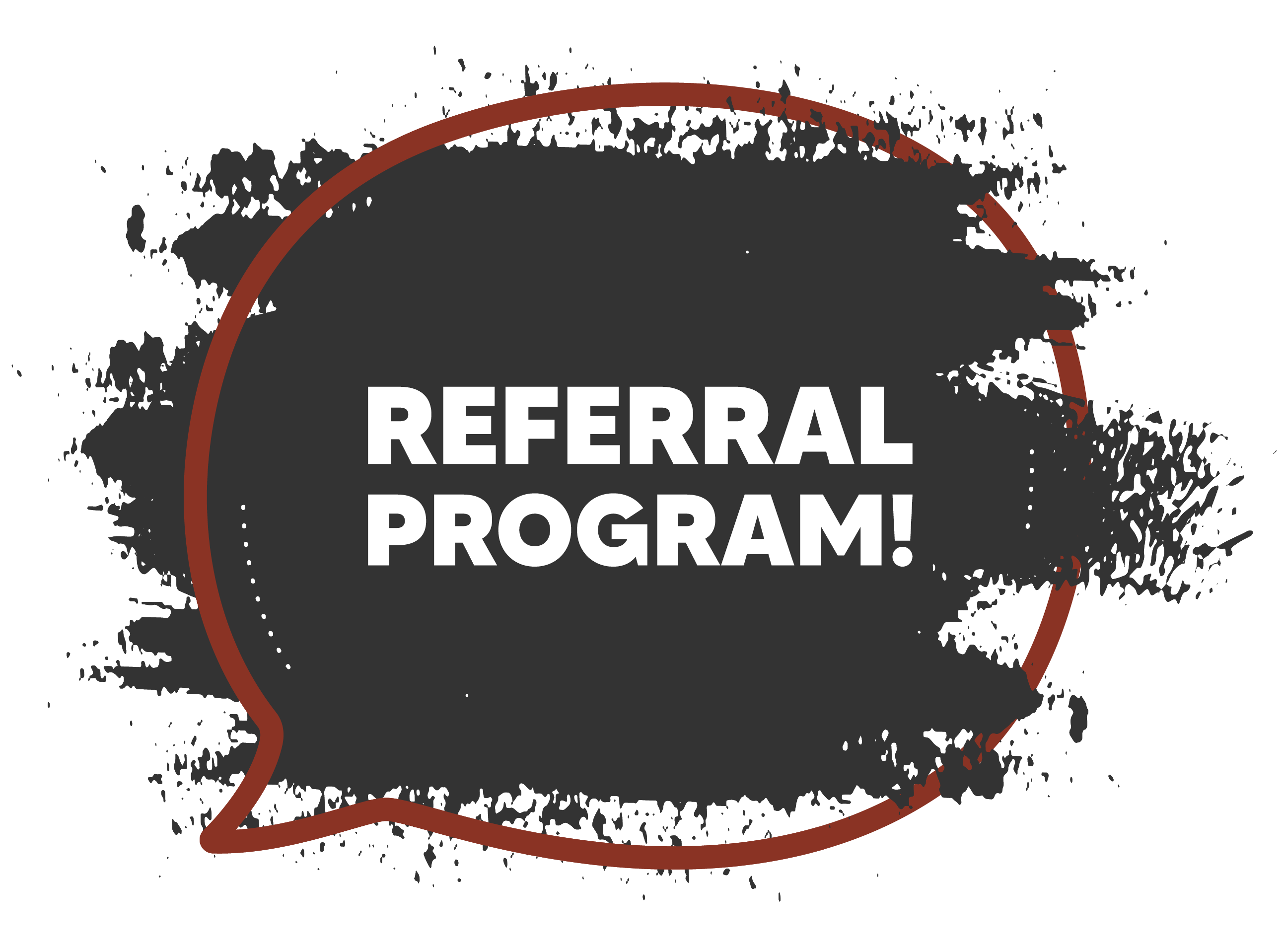 Share your experience with colleagues and friends!
We believe in the power of word of mouth as part of marketing for any business and since we appreciate your business and trust that we are helping your company's success. We are launching a referral program and looking for Spin Modern advocates. 
The referral program is going to be measured utilizing a point system and in a way to give back to you generating more clients/customers. We will utilize rewards in the form of gift cards from your business/services.
If you knew these 143 people, then they'd tell you to call us, one of the top Virginia Beach SEO Company!