REPORTING
February 9, 2021
[ctct form="91122" show_title="true"]
Key Questions Answered in Effective Reporting
Are we bringing in revenue?
Are we generating quotable leads?
Are we meeting our goals?
Download the full PDF or follow along down below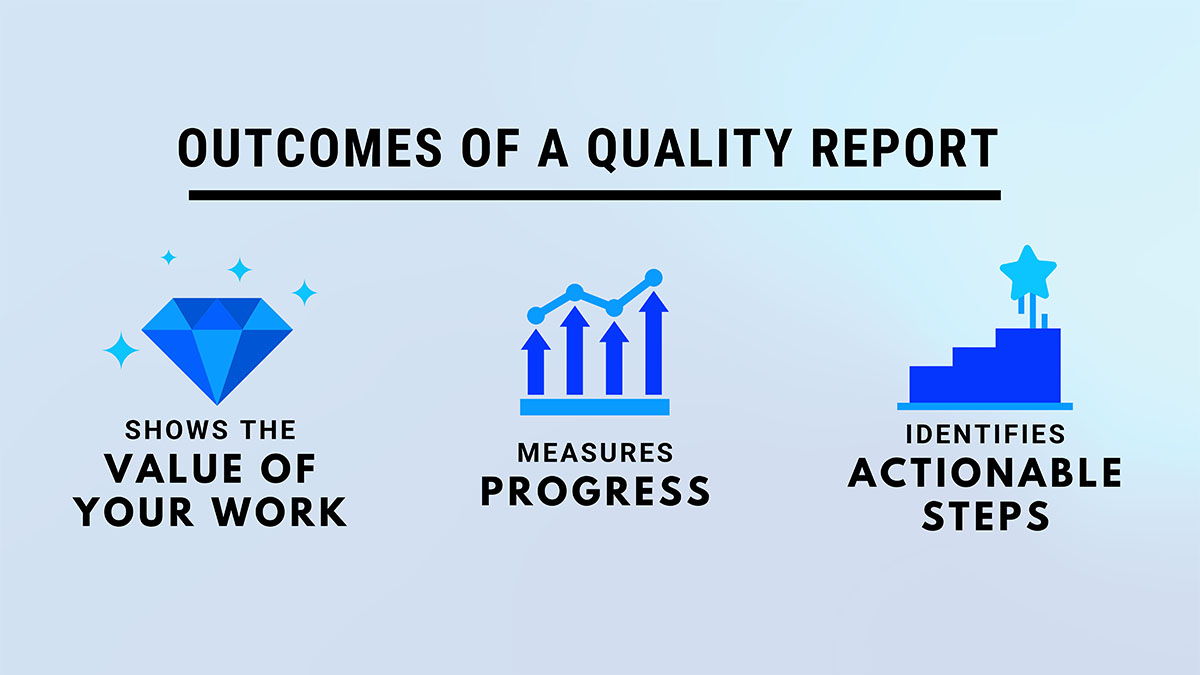 Reporting Summary Page
Always the first page of a report Includes a project overview and highlights the most important metrics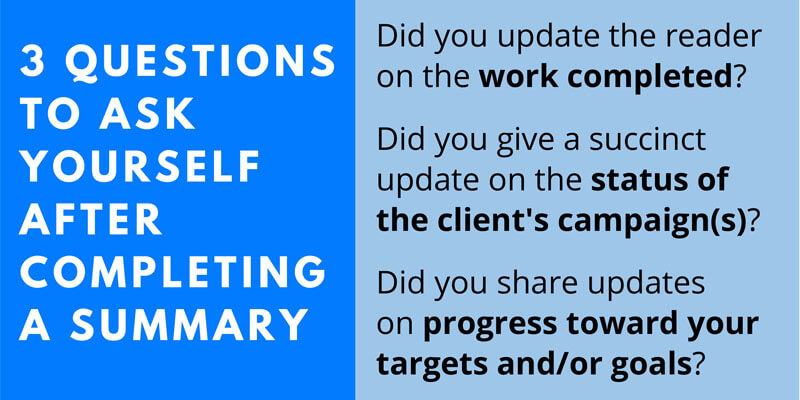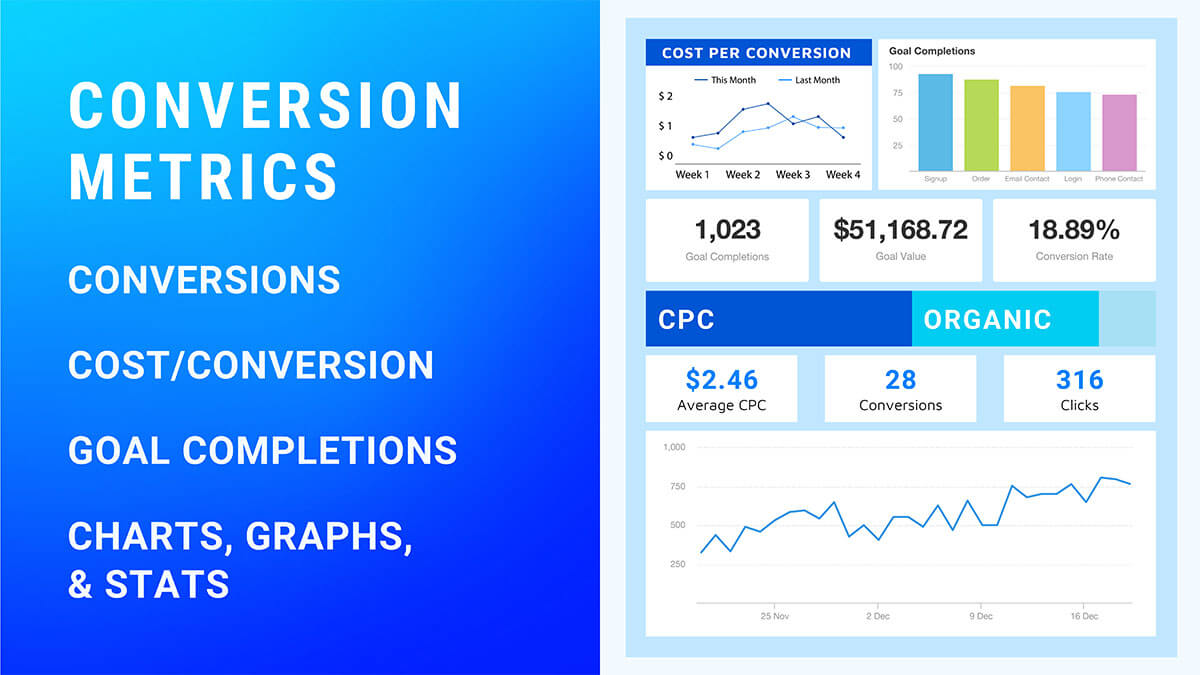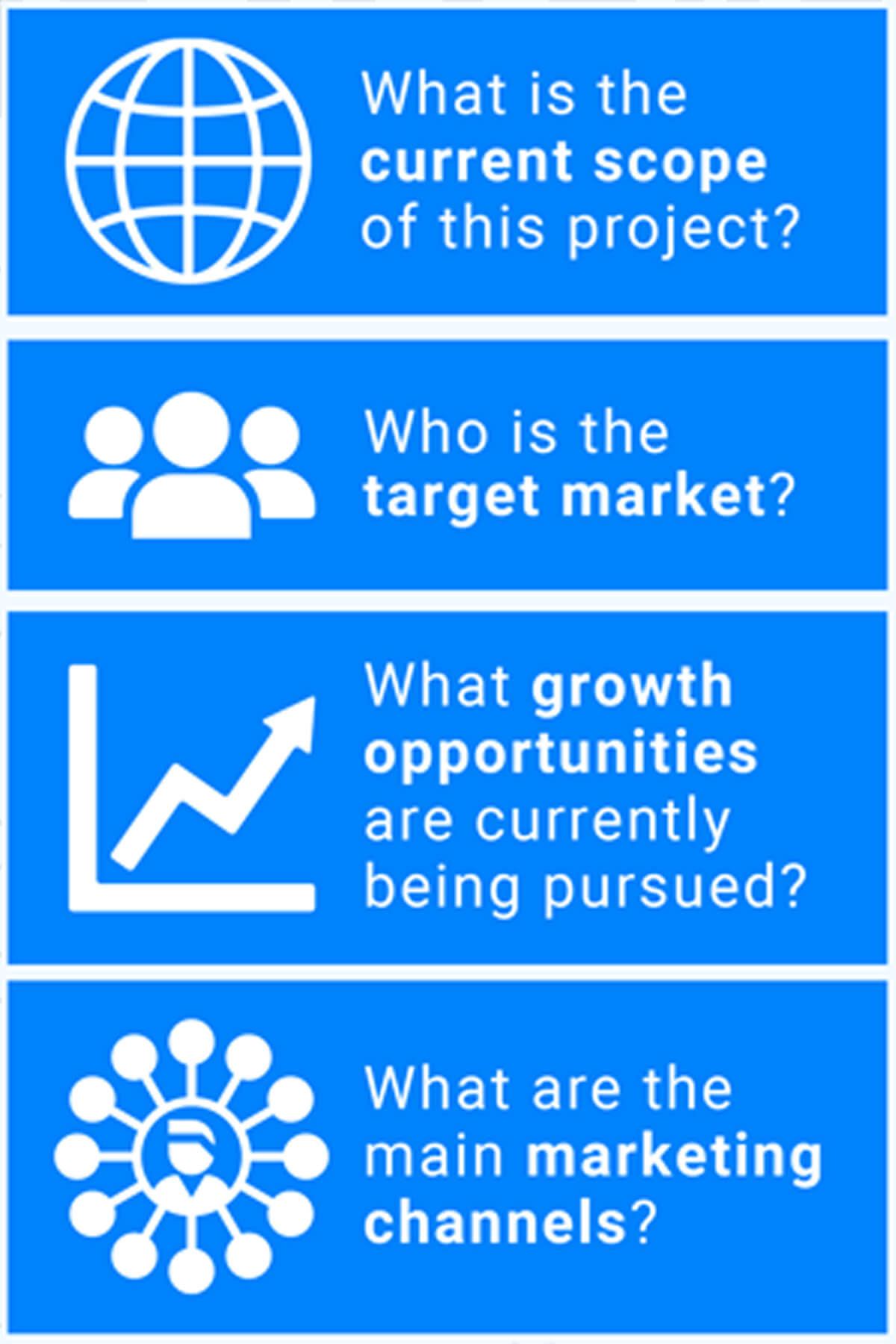 YOUR MARKETING STRATEGY
Lay the groundwork for the rest of the report
Talk about what PPC campaigns are and how they contribute to the overall marketing strategy
Give a brief overview of what SEO is and how you're boosting your client's rankings
Discuss target audience and elaborate on how you're reaching those customers
Address any changes to the market, target audience(s), or competition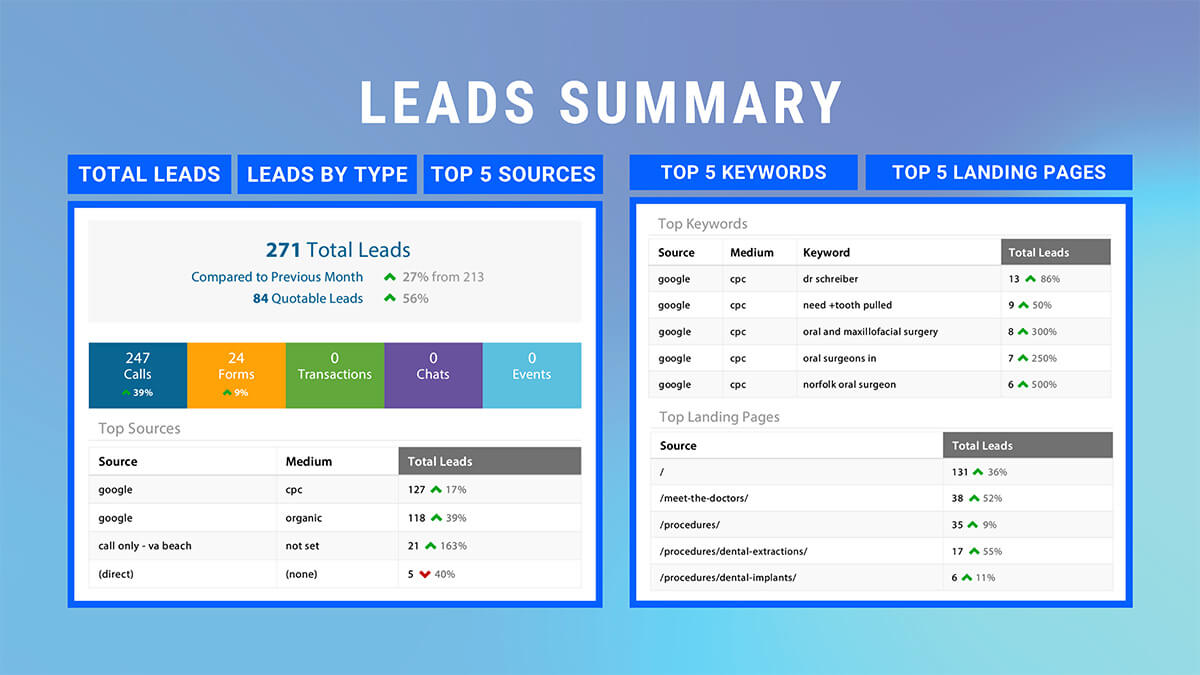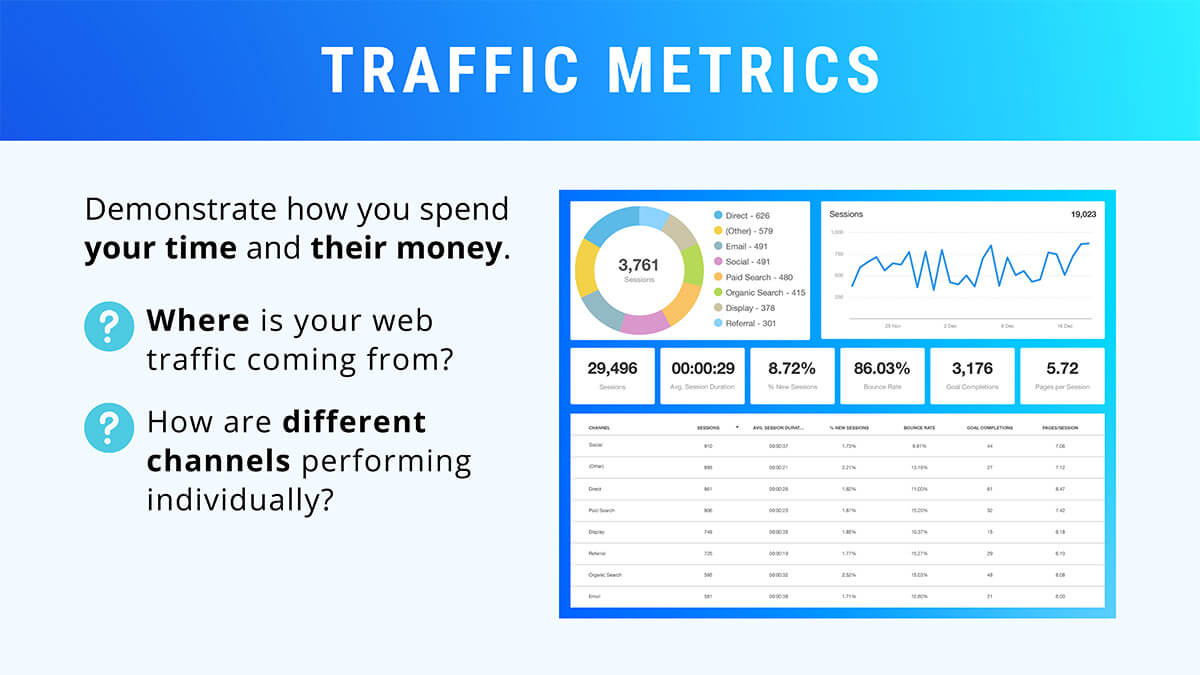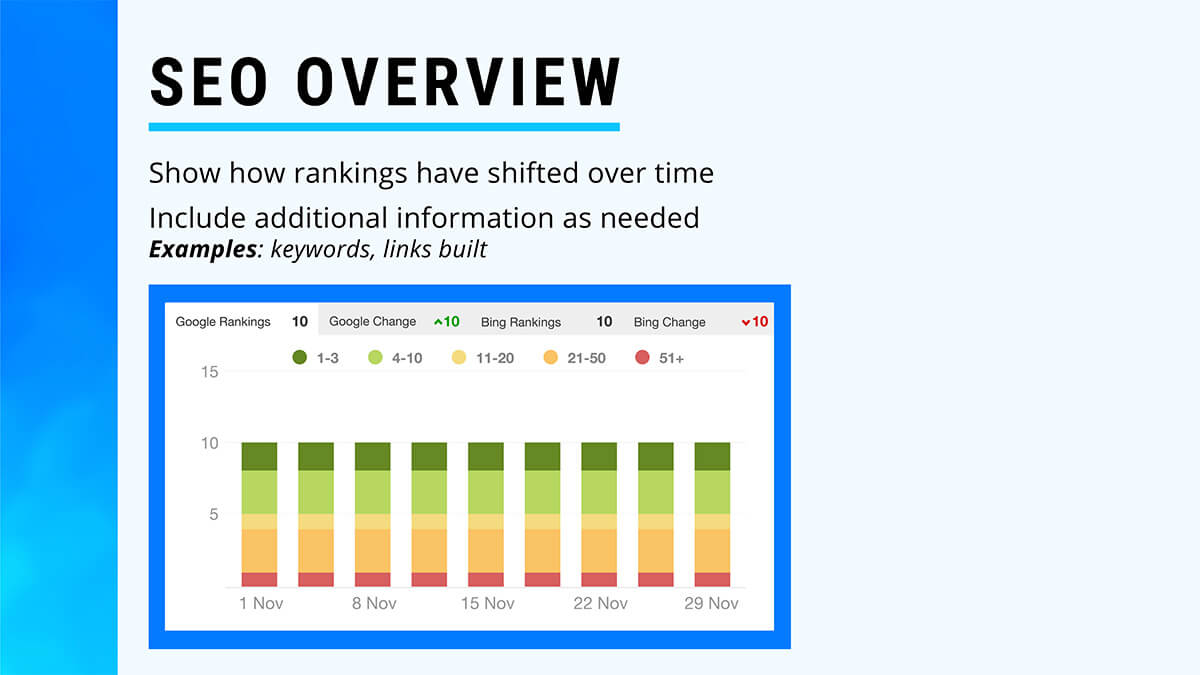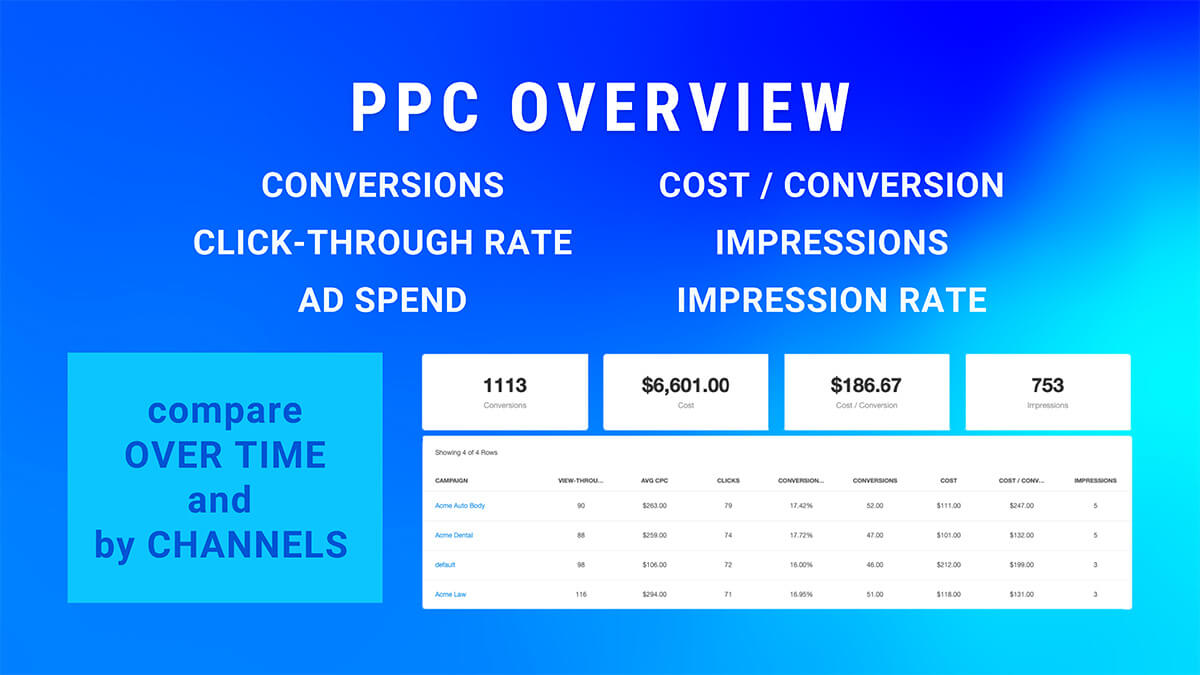 GOALS & IDEAS FOR REPORTING
Discuss any ideas you have and include the goals they might accomplish
Revisit the goals from month to month
Highlight any future plans you have for marketing campaigns
BENEFITS OF A GOALS & IDEAS PAGE
Demonstrates that you're setting goals and striving to achieve them
Gives clients a chance to ask questions and follow your progress
[ctct form="91122" show_title="true"]
If you knew these 143 people, they'd tell you to call us, one of the top Virginia Beach SEO Company!