Virginia Beach SEO
Virginia Beach SEO Strategy That Goes Beyond Your Website
Getting you on the first page with SEO
Organically achieve higher business rankings.
We evaluate your website and make necessary changes that will help your business rank higher on major search engines. This optimization will increase website traffic and revenue for your business.
Talk to a marketing expert: (757) 772-8523
Understanding SEO Advertising
What is the difference between Keyphrases and Keyword ranking factors?

keyphrase means a set of separate words that build a phrase that includes many keyword search terms. (ex. Seo company)

keyword means one single word search term. (ex. Virginia Beach SEO Company)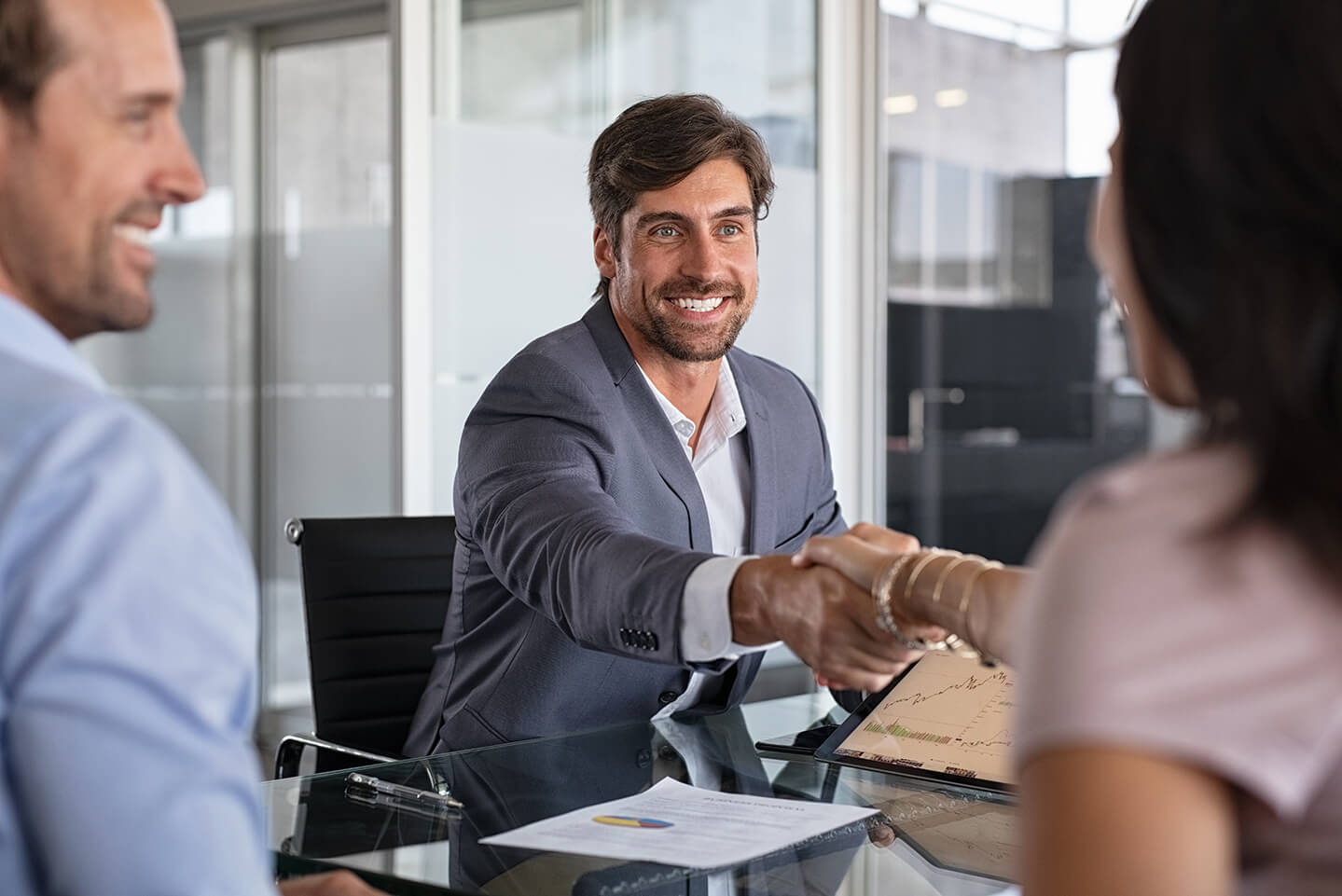 How can our SEO Advertising services help your business?
We provide on and off-page optimization for both desktops and mobile devices.
We resolve problems that affect your website's health.
We use keywords that best fit your company and ones that are relevant to competitors.
Content is consistently updated to keep up with online evolvements.
We progressively optimize and enhance your strategy even after meeting SEO standards.
Set up an SEO consultation today:
If you knew these 143 people, they'd tell you to call us, one of the top Virginia Beach SEO Company!