All About Our Affordable $49/$69/$89 Website Plans
May 28, 2021
[ctct form="91122" show_title="true"]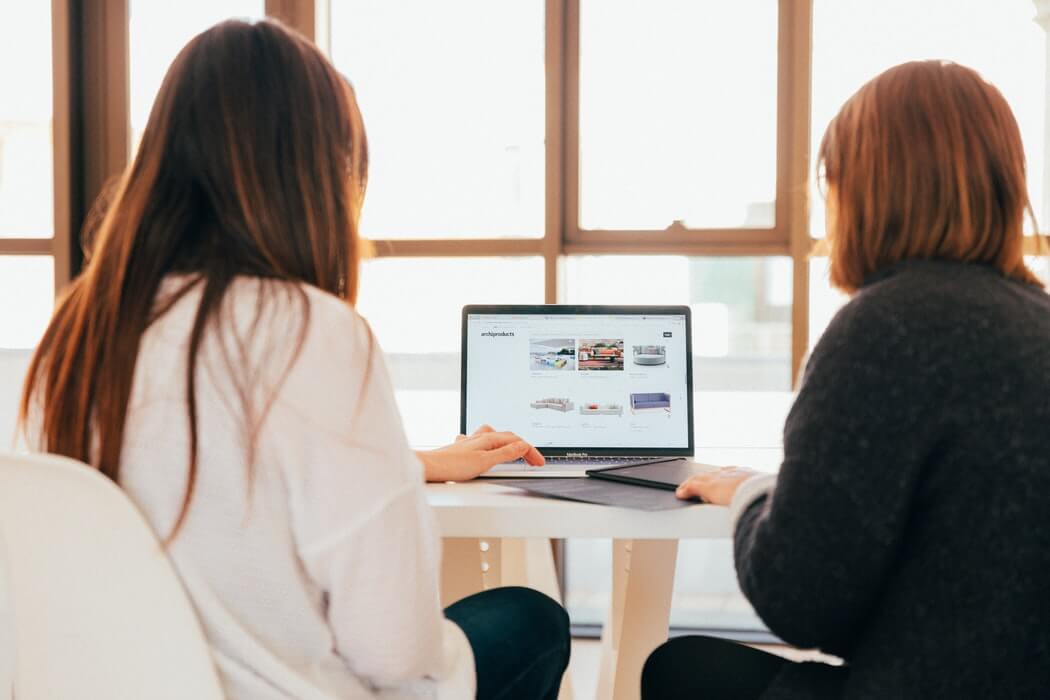 Why should I invest in Spin Modern's $49/$69/$89 website builder/refresh monthly subscription plan instead of WIX or Squarespace?
Although the idea of creating a website on your own sounds appealing, most "build your own site" platforms don't explain how to build a website that sells. Nor do these platforms give you access to a consistent, seasoned professional. At Spin Modern, you will work with college educated, experienced professionals, who have formal education in design theory. Spin Modern specializes in not only creating visually appealing websites, but website design that sells.
Why does Spin Modern have the $49/$69/$89 monthly subscription plan available for potential clients?
We are in an age where having a website is no longer an option, but a necessity. Custom made websites often come with a hefty price tag that most up and coming businesses cannot afford. Our president, Dave Flanagan, noticed a gap in the market. If smaller, up and coming businesses can afford the initial several thousand dollar investment, they are usually left with little to nothing for an advertising budget.
Why is an advertising budget so important? Why is creating a website not enough to draw in new sales?
In the words of our president, Dave Flanagan, "Only building a website and not investing in advertising is like putting money into a brick and mortar establishment, hanging up a sign, and expecting potential customers to show up." Simply put, it's not a viable strategy to attract new business and generate sales.
Our goal here at Spin Modern is to help your business grow and maximize your profits. We get it, you have bills to pay and mouths to feed. Let us help you get your businesses where you need it to be. We measure our success at Spin Modern by our client's success.
To learn more or to begin a subscription package, follow the link below. We look forward to working with you!
[ctct form="91122" show_title="true"]
If you knew these 143 people, they'd tell you to call us, one of the top Virginia Beach SEO Company!