What is the point of Google Ads?
Simply put, Google Ads is the best place to advertise. Whether you're an established business, new business or struggling business, there is no better place regardless of industry. We could bombard you with evidence and reasoning but we'll keep it short and provide a few of the benefits Google Ads offer any business.
Quality Traffic
Google Ads give you the ability to reach prospects ready to buy NOW. With a Spin Modern Certified Google Ads Specialist, a strategy and the right keywords you can target buyers and put your business in front of the people searching for your business or service.
Immediate Results
A Google Ads Specialist can set up campaigns and begin getting clicks within hours. Although every business is different, it is not uncommon to begin receiving new customers the same day.
Powerful Tracking
If you're a business owner looking to maximize results from advertising dollars, Google Ads allows just that. With A Google Ads Specialist you can see what's driving clicks and sales and what's not, allowing your campaigns to be optimized to maximize profits.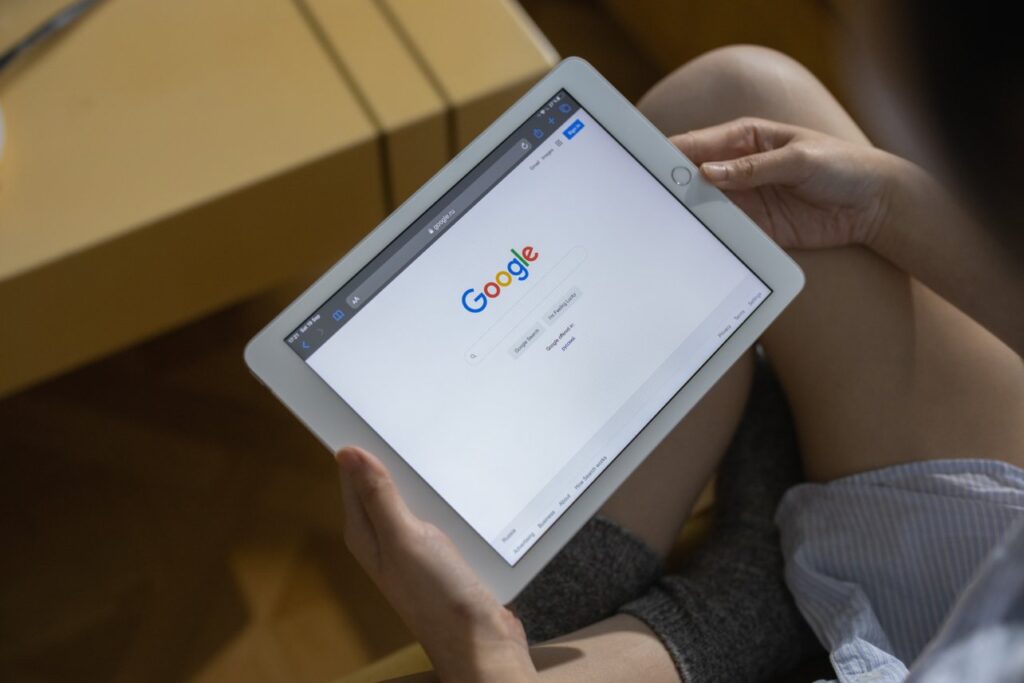 Low Risk
You're only going to pay when potential customers click on your ads, and there is not a minimum budget required. Although there is no minimum required there are some recommendations we like to make to increase success. With a Google Ads Specialist, PPC is among the lowest-risk advertising options available. 
Scalable
There is a HUGE amount of traffic on Google and there is a reason why million dollar businesses use it! If you're looking to grow dramatically, and generate hundreds or thousands of leads and new customers every month, Google Ads is a great place to start.