SPIN MODERN ADVERTISING
MAKE SALES
GROW YOUR BUSINESS
Awards
Our team of certified professionals has been recognized throughout Hampton Roads. Check out our accomplishments below and consider us when it comes to growing the success of your business.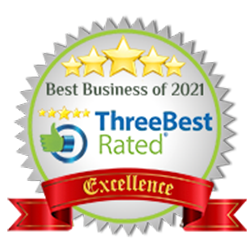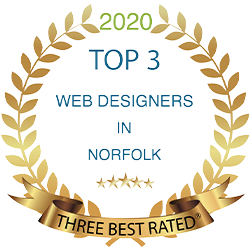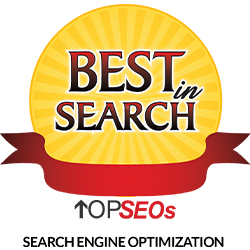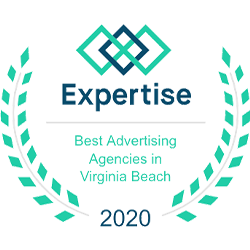 Spin Modern Advertising Agency
Google Ads
Our specialists are educated and credentialed in Google Ads Management. Subscriptions begin at $850 per month. We don't have setup fees, termination fees and we go month-to-month.
Search Engine Optimization
We evaluate your website and make necessary changes that will help your business rank higher and sell online. We don't charge a setup fee or termination fee. We're month-to-month.
Social Media Marketing
Maximize your brand awareness and reach by tracking which social strategies spark the highest conversion rate.
Video Production
We produce top quality videos starting at $1,000 with professionally-written scripts, video and motion graphics.
Email Marketing
We write customized emails that exclude spam-like verbiage and compel a subscriber to open and purchase.
Text Message Marketing
We send out quick updates and direct them to your website. SMS marketing is very effective.
Print
Print advertising establishes brand credibility and lets you reach your target audiences. Let our team of graphic designers create printed ads, brochures and other awareness items.
Billboards
We create compelling visuals that are hard to ignore, even at 65 miles per hour. Outdoor media can increase your brand awareness and recognition.
Radio
Affordable and targetable we negotiate the best rates for our clients. Best of all, we get paid by the stations.
Television
We produce Television commercials that sell. Then we negotiate profitable ad schedules.
Press Releases
We write enticing press releases and send them to newspapers and news websites.
Website Design
We design, build and maintain quality websites that promote your brand, services or products.
Let's Collaborate
Share your project below, give us a call or visit our office. We'd love to work with you.
Our Certifications & Partnerships
Our experts stay up to date with top-of-the-line training and are certified professionals in a variety of advertising platforms. Our partnerships with Google, GoDaddy, and others equip us with all of the tools needed to help your business thrive.




If you knew these 143 people, they'd tell you to call us!