ADVERTISING AGENCY
SELL MORE WITH US
10 KPIs You Should Be Tracking September 15, 2021When establishing your marketing KPIs, it may be tempting to focus on revenue and leads. But these metrics don't really give you insight into how you can grow your business. To...
Some of Our Client Partners
















Let's Collaborate
Share your project below, give us a call or visit our office. We'd love to work with you.
Contact Info
Digital Marketing Agency
(757) 772-8523
(Se habla español)
Our Certifications & Partnerships
Our digital marketing agency stays up to date with top-of-the-line training and are certified professionals in a variety of advertising platforms. Having partnerships with Google, GoDaddy, and others equips us with all of the tools needed to help your business thrive.




Awards
The certified professionals of Spin Modern Digital Marketing Agency have been recognized throughout Hampton Roads. Check out our accomplishments below and consider us when it comes to growing the success of your business.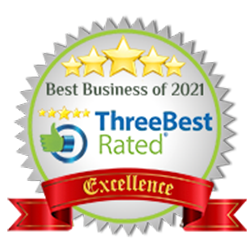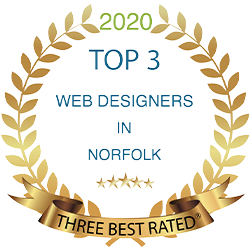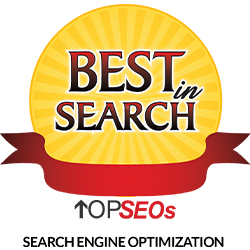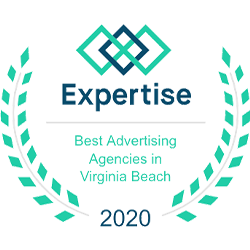 Spin Modern Digital Marketing Agency
If you knew these 143 people, then they'd tell you to call us, one of the top Virginia Beach SEO Company!