Meet the Team
Get to Know a Few of the People Behind the Work
Dave Flanagan
CEO, President
Dave started Spin Modern agency from his kitchen table on July 4, 2015. After making a small website that morning, client calls started coming in and he took his first sales appointment that afternoon, skipping a barbecue for a sale. In five years he amassed over 500 new clients from 46 states and 8 countries. He loves to change people's lives through sales. Dave has a degree in Graphic Design, from TCC, Art History from Old Dominion, and has attended Regent University for his Masters in Communications. Because he loves learning and teaching, Dave is now working towards his PhD in Communications at Liberty University.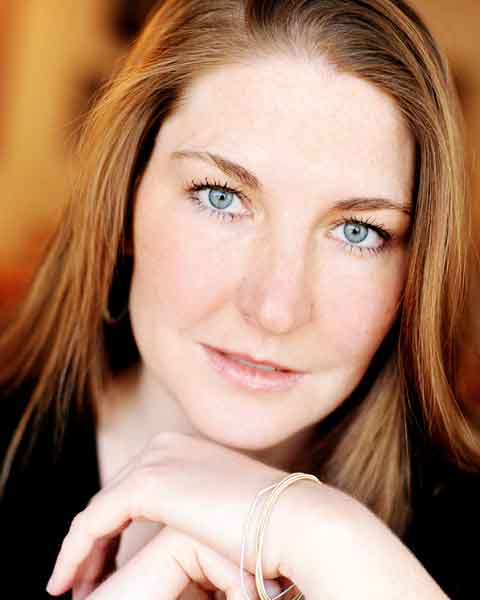 Ingrid Laine
CFO, Partner
Ingrid Laine is the Chief Financial Officer of Spin Modern. She's responsible for keeping the company in compliance with the government and financial institutions as well as managing the vendors and sales activities of the agency. She has over 20 years of financial leadership. Prior to Spin Modern agency, Ingrid managed several mortgage offices. She has a BA in Finance from Bentley University in Waltham, MA.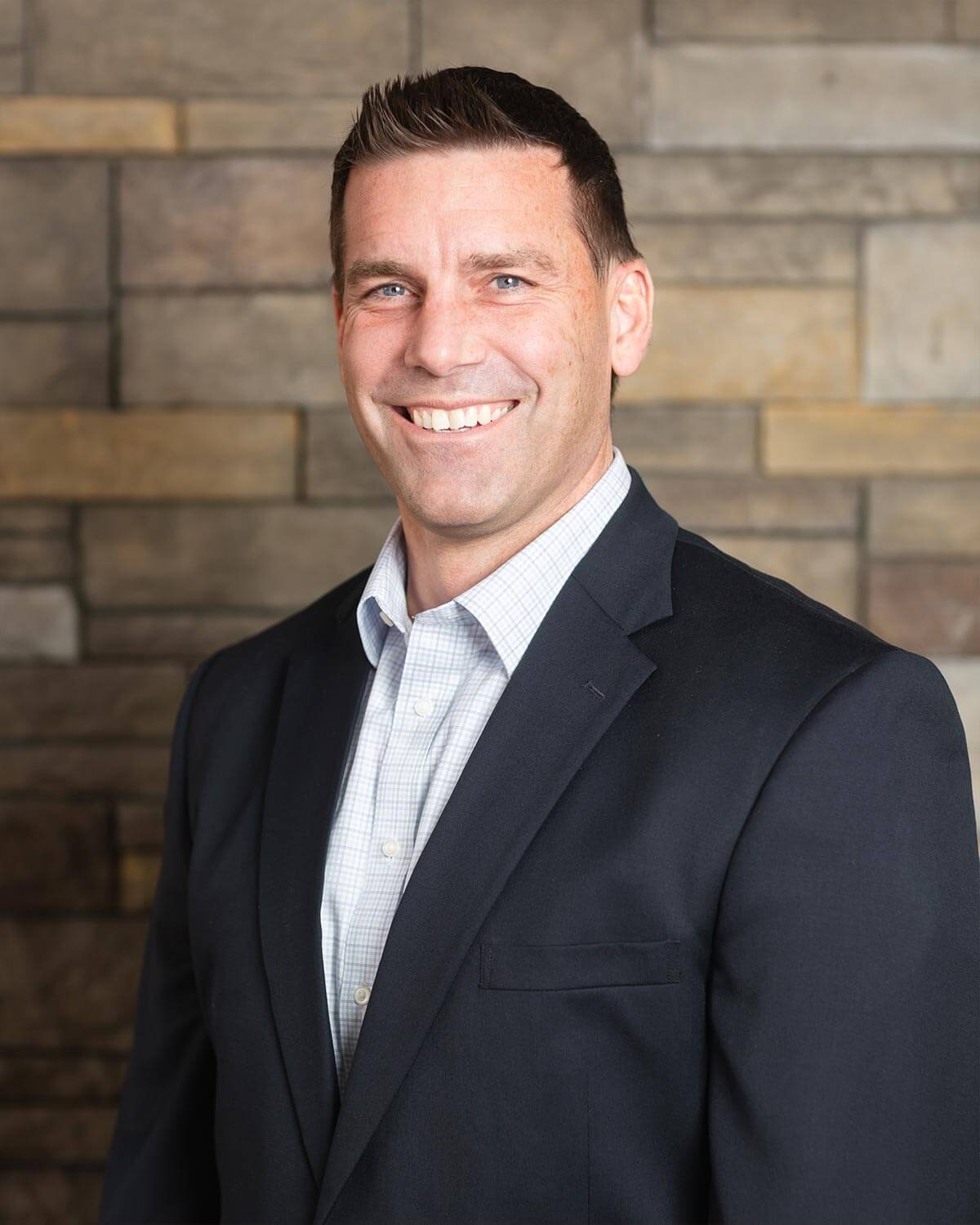 Chuck Russell
COO, Managing Director
Chuck Russell is the Chief Operations Officer, Managing Director of Spin Modern agency. He's responsible for all daily operations, sales and management of the company. He has over 20 years of executive leadership and development experience. Prior to Spin Modern, Chuck was an executive leader with Merrill Lynch in the financial industry. He has a passion for developing a high-performing team and delivering an exceptional experience to every client working with the Spin Modern agency. Chuck has a BA, majoring in finance.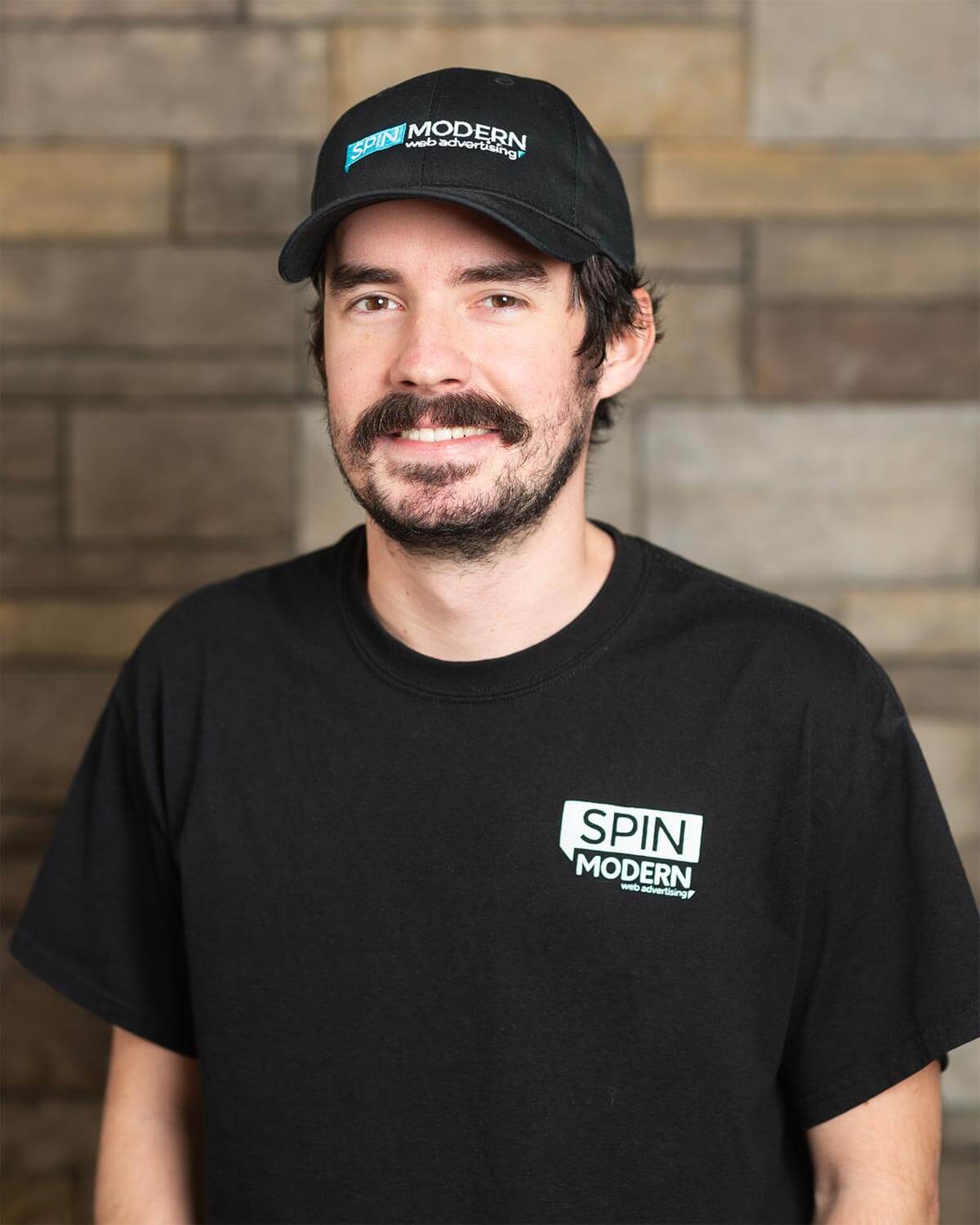 Dylan Silliphant
Production Manager
Dylan received his B.F.A with a Graphic Design Concentration from Radford University. Dylan has been a part of the Spin Modern agency team for 4 years. He stays busy creating websites, designing graphics, and managing various daily operations. When he is not busy designing and maintaining websites at Spin Modern, you can find him spinning records at home with his two cats, Lemon and Clementine. He's an avid collector of records, CDs, cassettes, and vintage film cameras. Most of his spare time is spent digging through crates at record stores, thrifting for cool collectibles, or creating art!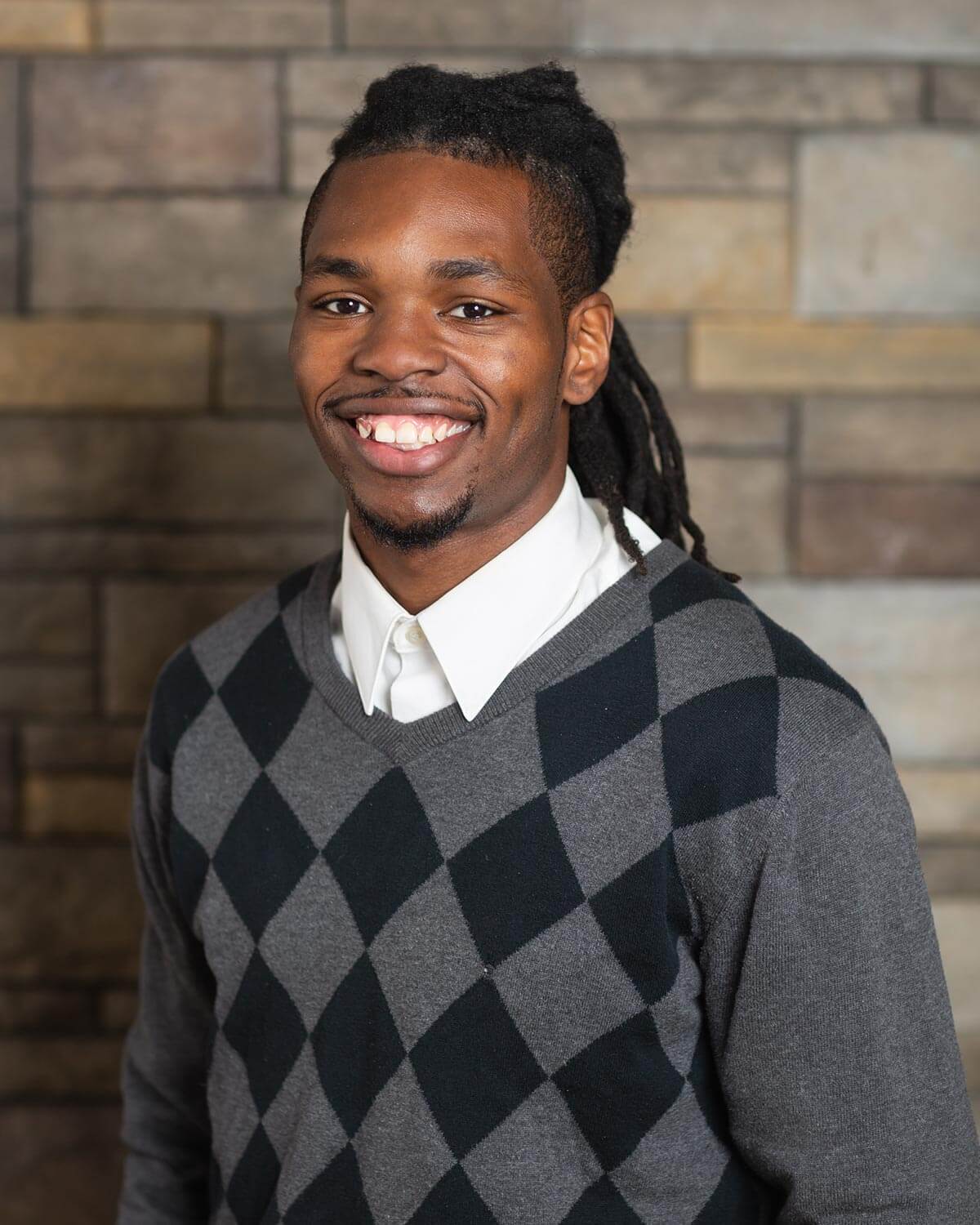 Robert Copeland
Search Engine Optimization Specialist
Robert Copeland is a semi-pro soccer player who studied Graphic Design at Liberty University and Norfolk State. He is an avid sports fan who will play and try just about any activity. With a very competitive drive, Robert uses this mentality to produce the best work possible for every single one of our clients. The only thing he loves as much as Graphic Designing is his dog named Copper (American foxhound – lab mix). Named after "The Fox and the Hound" Disney movie.
Let's Collaborate
Share your project below, give us a call or visit our agency. We'd love to work with you.
If you knew these 145 people, then they'd tell you to call us, one of the top Virginia Beach SEO Company!