Creative, Approachable, Professional
Dave Flanagan
President
Dave started Spin Modern agency from his kitchen table on July 4, 2015. After making a small website that morning, client calls started coming in and he took his first sales appointment that afternoon, skipping a barbecue for a sale. In five years he amassed over 500 new clients from 46 states and 8 countries. He loves to change people's lives through sales. Dave has a degree in Graphic Design, from TCC, Art History from Old Dominion, and has attended Regent University for his Masters in Communications. Because he loves learning and teaching,
Marcela Silva
Client Relations
Marcela Silva's 3-year journey with Spin Modern had intermittent breaks due to her out-of-state commitments. Now, she's driving our client workflows. As a mom to a teenager, she cherishes Chesapeake Bay's serene vistas and sunsets. Her fervor lies in media, mass communications, and journalism.
Marcela's diverse experiences include commercials, showcasing her voiceover and acting skills. Her entrepreneurial spirit and media passion define her. Expert in crafting business strategies, she lives by "Be kind, passionate, and enjoy the ride." Her aim: enrich lives and leave an enduring impact.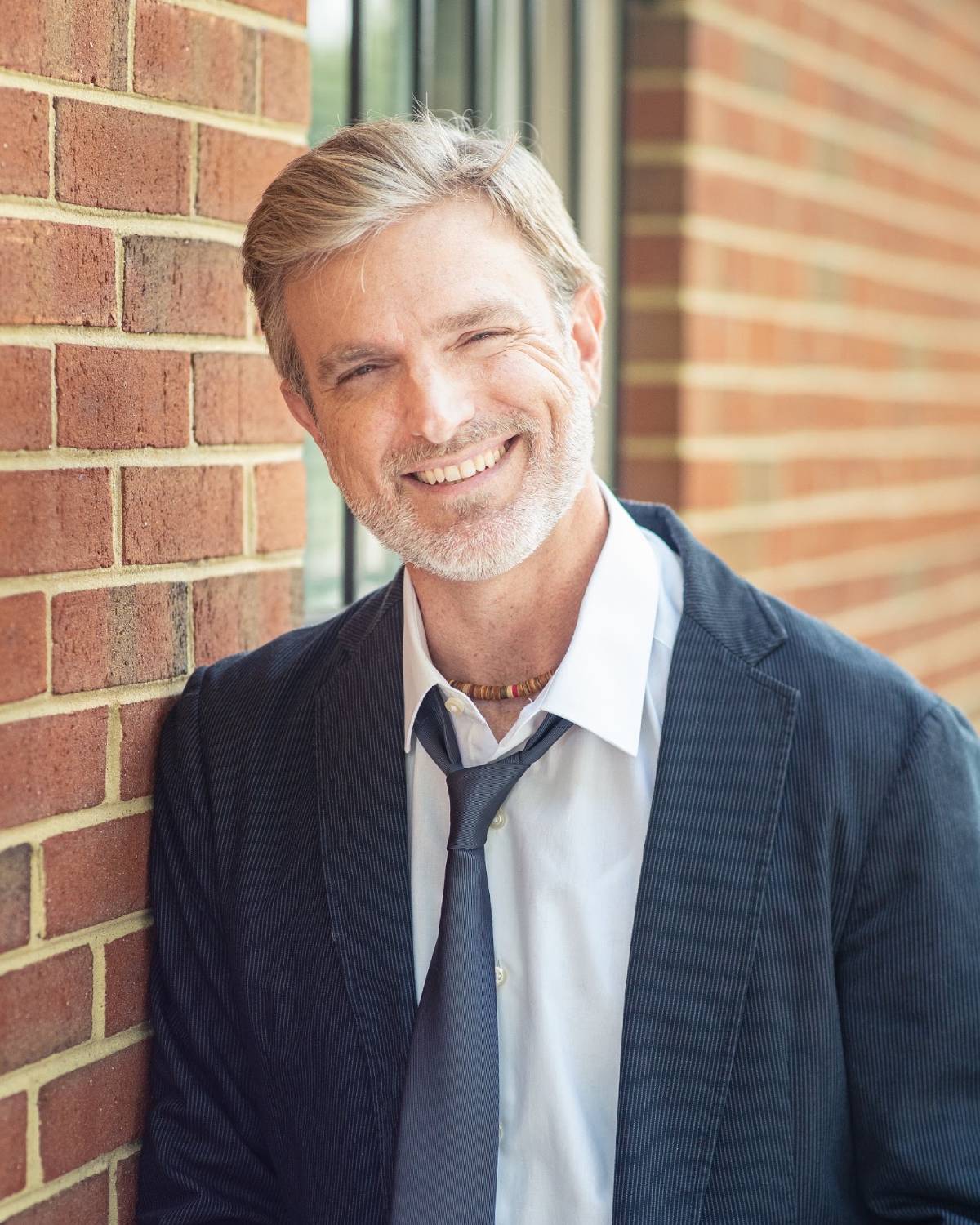 Glen Perkins
Audio Engineer, Producer and Guitarist/Vocalist
Glen is an audio engineer, producer and guitarist/vocalist with over 2 decades of experience in audio production. Originally, he came into the music industry by way of a college-internship with famous record producer Teddy Riley at Riley's Virginia Beach recording compound, Future Records. Glen has since transmuted that experience with audio production from producing and engineering traditional Top40 music into recording other more nascent forms of audio, including immersive audiobooks and podcasts. Glen focuses on creating industry-competitive audio content for entrepreneurs, authors and small businesses.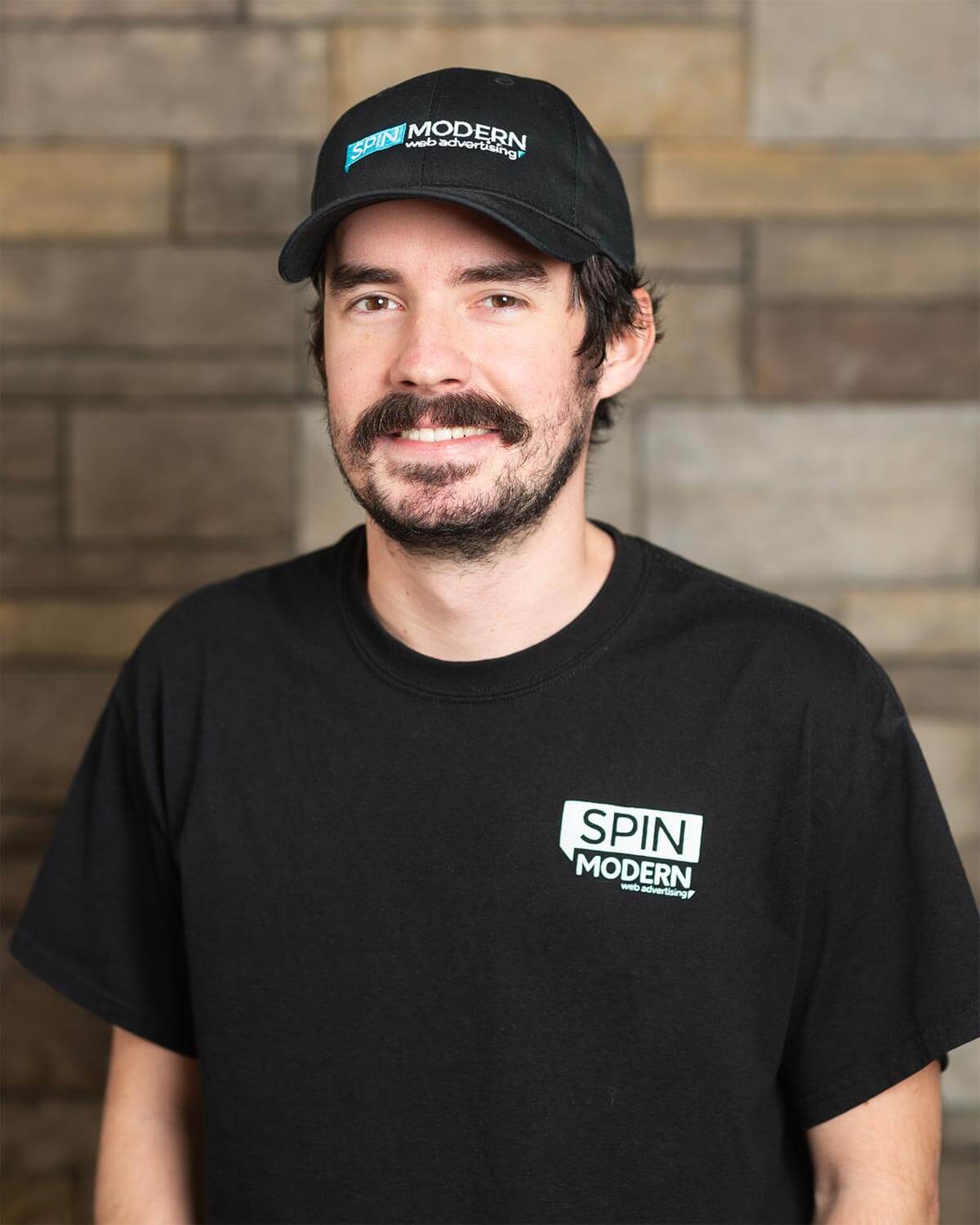 Dylan Silliphant
Production Manager
Dylan received his B.F.A with a Graphic Design Concentration from Radford University. Dylan has been a part of the Spin Modern agency team for 4 years. He stays busy creating websites, designing graphics, and managing various daily operations. When he is not busy designing and maintaining websites at Spin Modern, you can find him spinning records at home with his two cats, Lemon and Clementine. He's an avid collector of records, CDs, cassettes, and vintage film cameras. Most of his spare time is spent digging through crates at record stores, thrifting for cool collectibles, or creating art!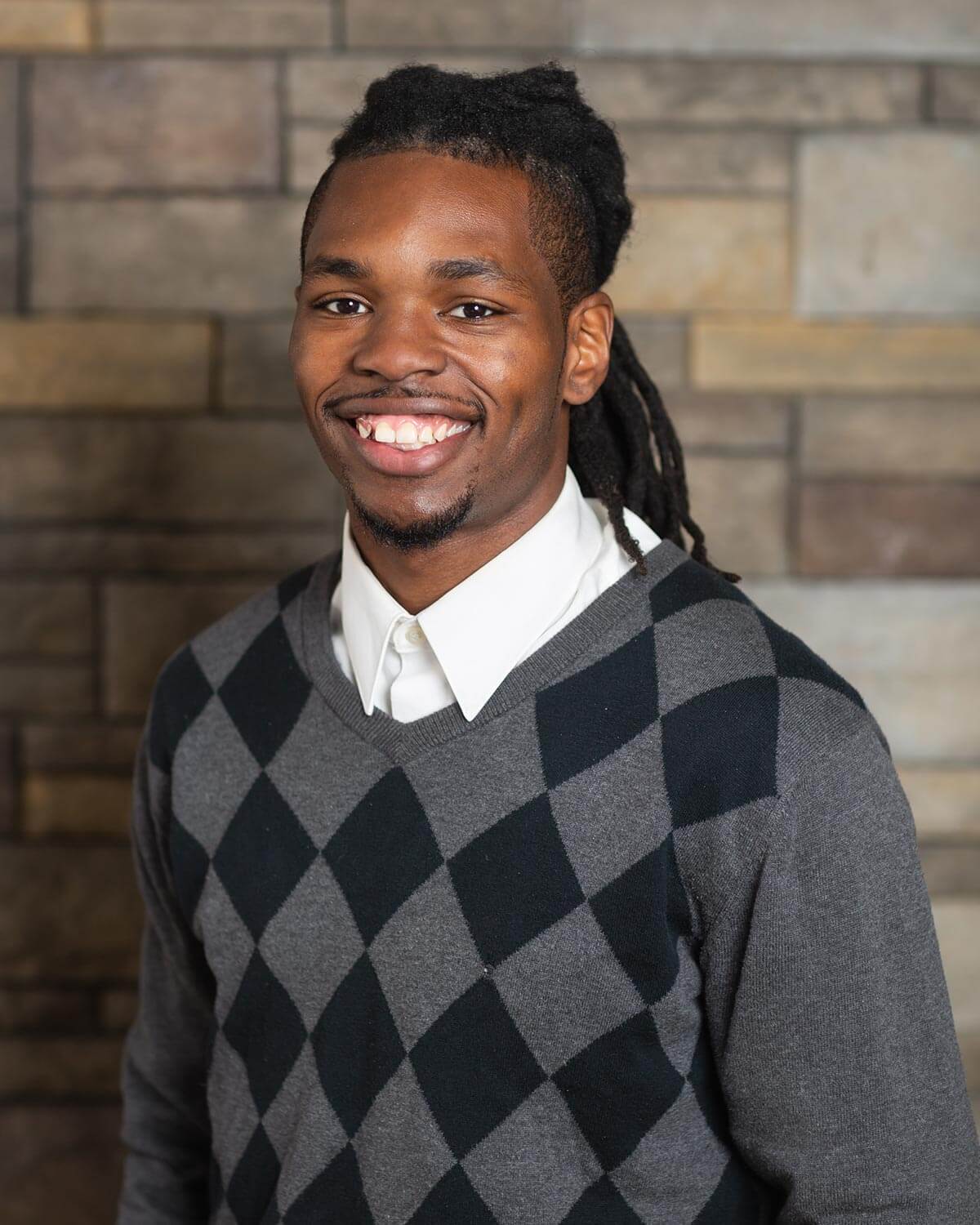 Robert Copeland
Search Engine Optimization Specialist
Robert Copeland is a semi-pro soccer player who studied Graphic Design at Liberty University and Norfolk State. He is an avid sports fan who will play and try just about any activity. With a very competitive drive, Robert uses this mentality to produce the best work possible for every single one of our clients. The only thing he loves as much as Graphic Designing is his dog named Copper (American foxhound – lab mix). Named after "The Fox and the Hound" Disney movie.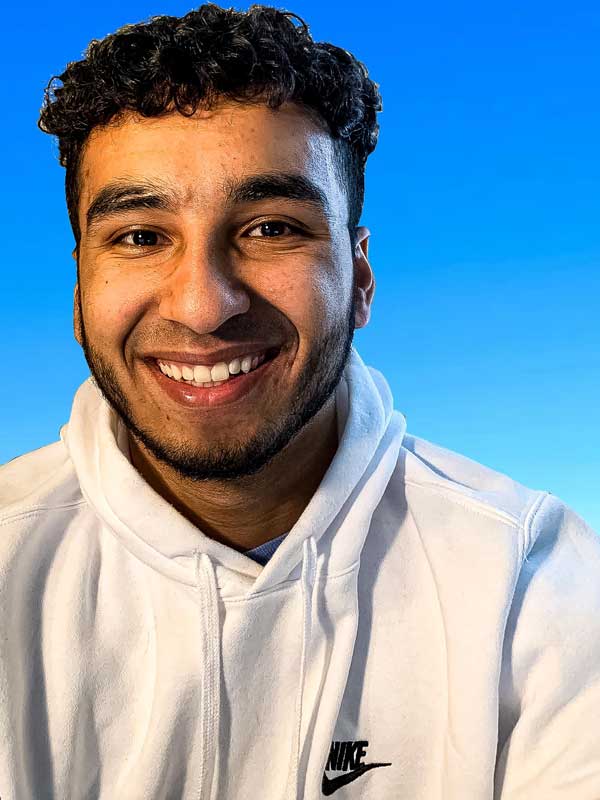 Angel Orta
Advertising Strategist
My name is Angel Orta, I graduated from Kutztown University of Pennsylvania with a Bachelor's Degree in Marketing. I recently moved to the Hampton, Virginia area to reside near my family and pursue my passion in Marketing. I have always had a passion for Digital Marketing and Social Media making Spin Modern a perfect fit for me. Personally, I am a very positive, honest, and personable person. I actively love to play basketball and to spend time with family and friends. I am a proud cat owner of Binx or Binxy who my fiancee and I rescued from the woods and took care of since she was 2 weeks old. My favorite movies are the Marvel series and I am a diehard Iron Man fan.
Tess Pinckert
Administrator
Tess is from Indiana. She started working at Spin Modern early in 2023. More to come about Tess!
Ron Brooks
Sales
Ron lives in Virginia Beach. He has been in Advertising for decades in Hampton Roads. He loves camping with his and his girlfriend's kids! They all love to travel around the eastern parts of the United states with their 6 kids, 2 dogs and 2 cats. He also grills a mean BBQ Chicken!
Spin Modern
Advertising Agency
1432 North Great Neck Road, Suite 202
Virginia Beach, Virginia 23454
Office: 757-772-8523
Sales: dylan@spinmodern.com
Support: support@spinmodern.com