Crystal Harper gives you a behind the scenes tour of the Spin Modern office!
About Spin Modern
Spin Modern was started on July 4, 2015. We are located in Virginia Beach, Virginia. Our diverse staff of 15 have degrees in Graphic Design, Communications, Art History, Business Management from Universities such as Old Dominion, Regent, Radford, Americus and more. We have won several awards for our services but the real awards are referrals from our clients.
We are strategists that have a single focus. Your Sales. We believe in total transparency in reporting and sales. As a small business based in Virginia, we understand the complexities of running a business while also trying to manage sales.
Our Beliefs:
We believe in being creative, approachable and accountable with our work.
We believe in earning our client's faith each day and never, ever, want to let them down.
We believe in working with clients of all sizes and stages of their company's growth.
Please take a quick peek behind the curtain and watch the video of our office.
We have clients across the country from California to Florida to New York and Washington State. We would love to meet you.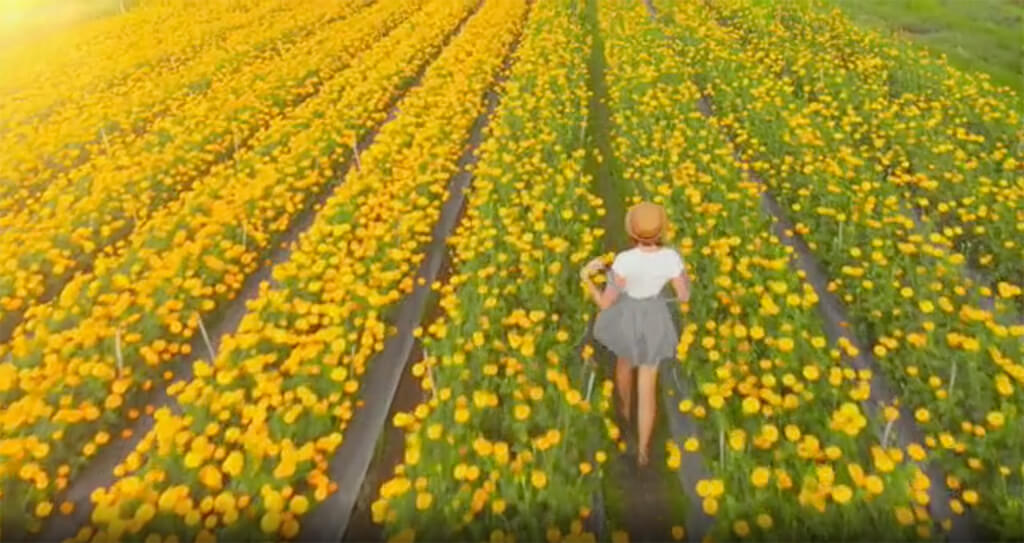 National SEO Services Strategy That Goes Beyond Your WebsiteNational SEO services that get you to the first page Organically achieve higher business rankings. We evaluate your website and make necessary changes that will help your business rank...
Contact Spin Modern
1432 North Great Neck Road
Suite 202
Virginia Beach, Virginia 23454
Office: 757-772-8523
Hours: 9am-5pm Mon-Fri Eastern
Sales: info@spinmodern.com
Support: support@spinmodern.com
Some of Our Clients
From healthcare to automotive, companies large and small, and everything in between, our digital marketing clients come in different industries and sizes. What's their commonality? They're all eager to change the game.










We don't purchase awards. But if you knew these 143 people they'd tell you to call us!
Spin Modern is one of the top Virginia Beach SEO Companies!