Podcast Production
Grow Your Brand, by creating more quality content under your name,
increasing brand awareness and business growth.
Podcast Production
Podcasts
Welcome to The Podcast Studio – Your go-to source for all things "audio", designed to help grow your brand: Podcasts, Live-Streams, Radio Commercials, Voice-Over, Jingles, etc…
We're proud to operate a brand new recording studio located in the heart of Virginia Beach.  With combined experience in audio production spanning over 4 decades, we offer a wide range of industry-competitive services, including audio production/mixing/mastering, voice-over, marketing, and audio services.
Explore our podcasting world
Make an impact where it matters most, whether you're an artist, business owner, entrepreneur, or author.
Content Creation
Creating more quality content under your name increases brand awareness and business growth.
Sample of a Current Client:
Urban Remedy's Founder/CEO Neka Pasquale's podcast:
UR Love Podcast https://urbanremedy.com/podcasts/ (Glen, Producer/Engineer)
Listen to four samples of the Urban Remedy Podcast below:
Tell us about your podcast and your budget.
Fill out our form and we will get in touch with you.
Production Studio
Professional Studio Environment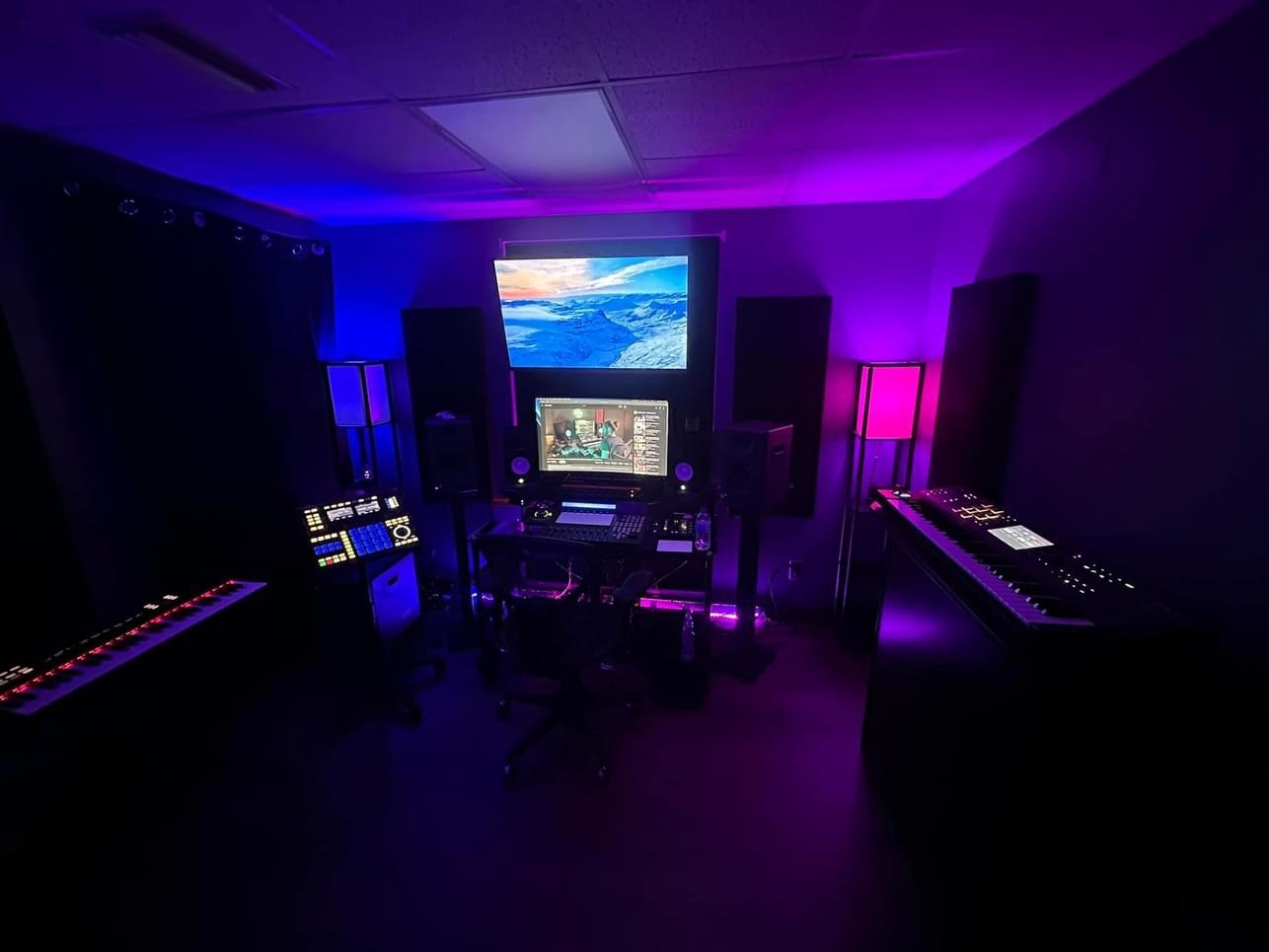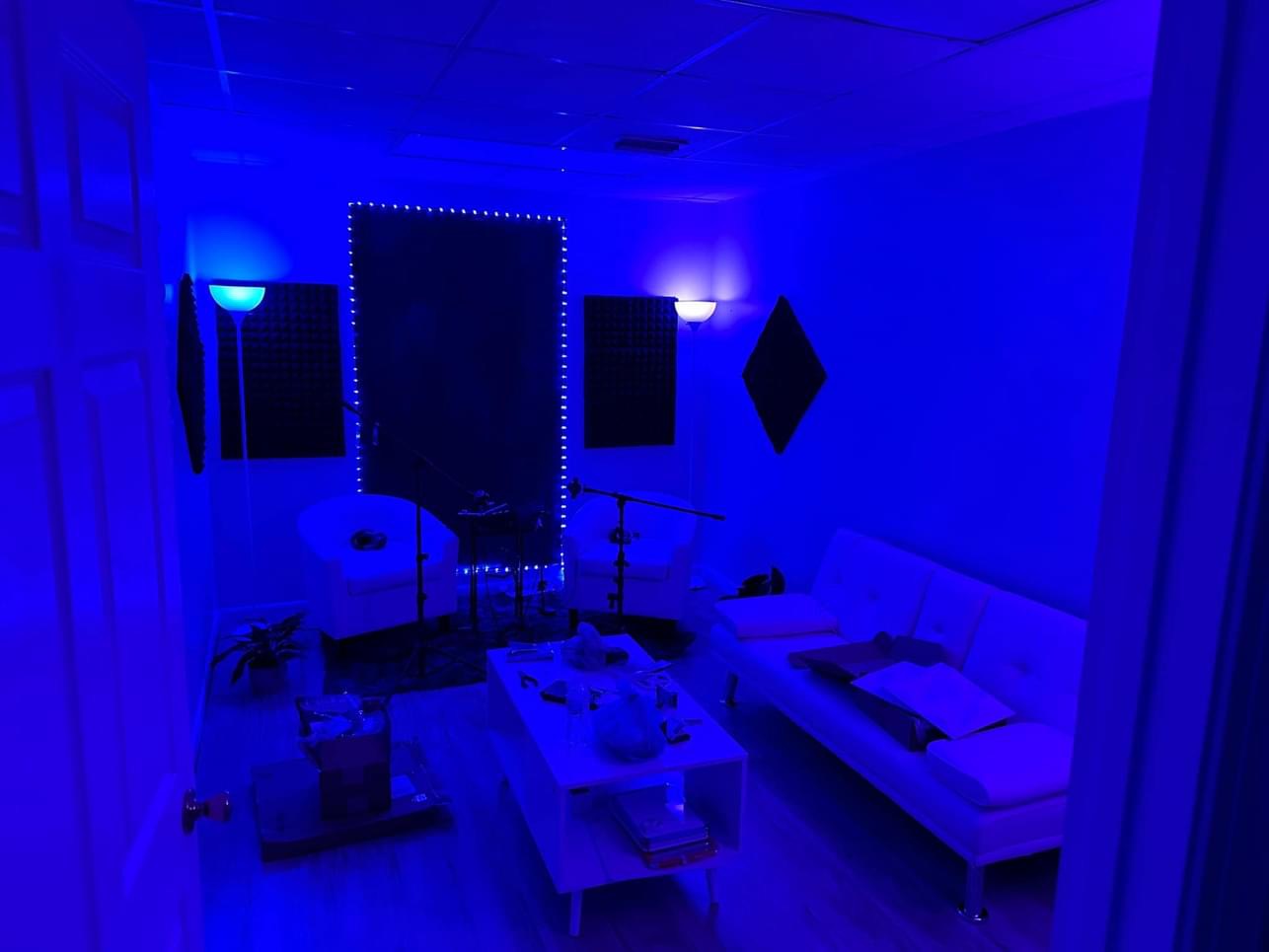 Discover our process, explore our services, and amplify your voice.
If you knew these 131 people, they'd tell you to call us!