SEO Techniques to Increase Traffic
July 1, 2022
[ctct form="91122" show_title="true"]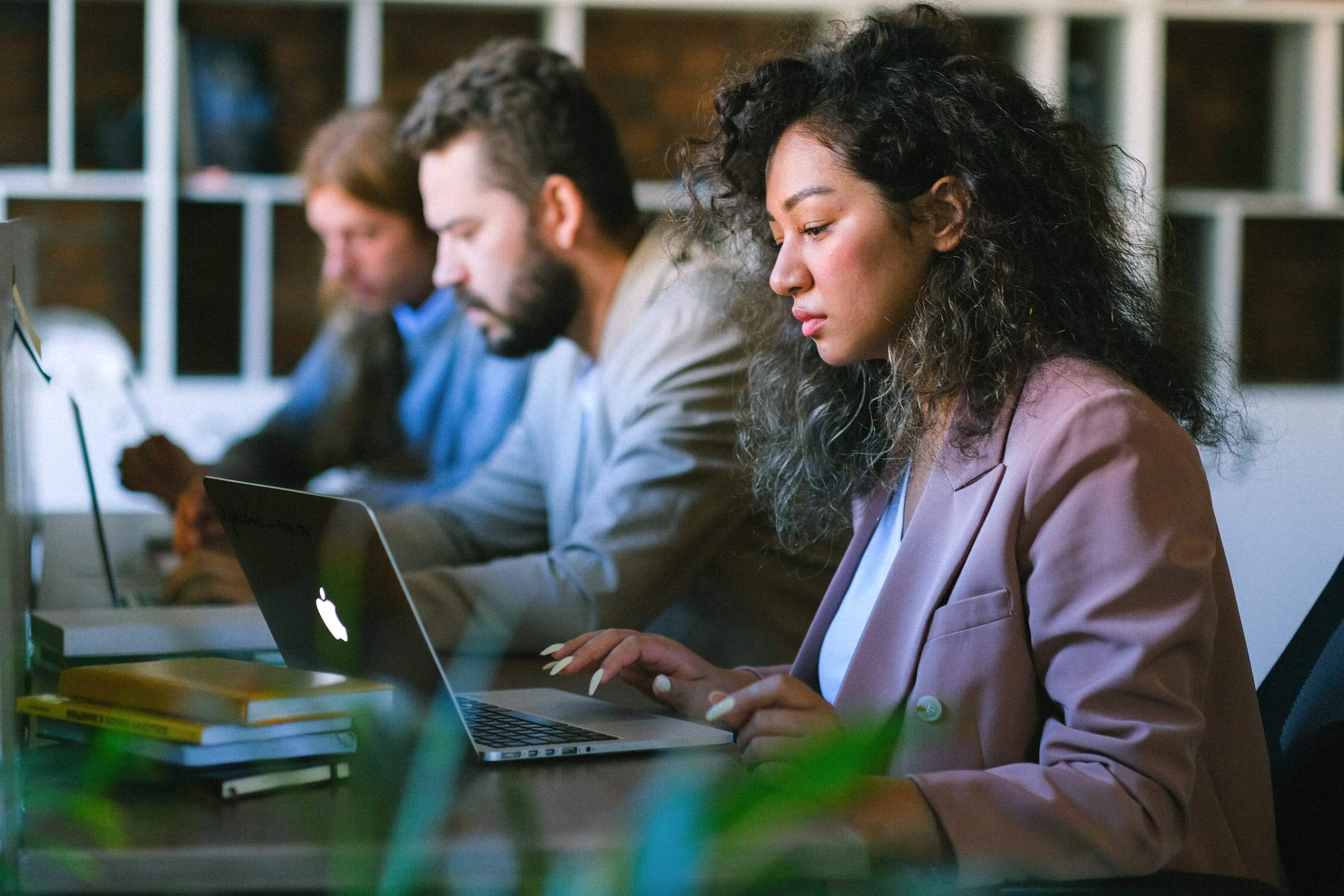 SEO Techniques to Increase Traffic
There are many SEO techniques that help businesses increase traffic on their websites. For example, by creating original content, using focus keywords, and linking your pages to other websites, you can increase your site's visibility. You may have to experiment with different methods over time to determine the right formula for your business.
1. Make your website easy to read
Whether you're building or refreshing your web pages, the addition of original, readable content will be instrumental to the success of your website. The longer you can hold the interest of visitors to your site, the higher your search engine rankings are likely to be.
2. Find keywords that your audience is using
Keywords are an important component of your SEO strategy. As you develop your website, choose keywords and phrases that will attract your target audience. The goal is for your site to get noticed by the people who are interested in what you are selling. Carefully chosen keywords can improve your position in search results which is likely to increase revenue for your business.
So, how do you leverage keywords on a website? First and foremost, you will want to use them as your webpage titles and even the title of the website itself. Next, make sure your keywords appear in meta descriptions throughout your site. It is also helpful to include keywords in any image titles and anchor text that you use to link pages on your site.
3. Linking to other websites
Links are vital to a website because they help to steer traffic there. The term used when one website links to another is backlinks. Backlinks help improve a website's ranking on different search engines. By creating links from your pages to credible websites you will undoubtedly improve the image of your own site.
To summarize, by taking a few steps to improve your website's SEO you can increase traffic to your site. Experiment with different methods to find the right combination for your business and be sure to monitor the results. Be patient with the SEO process and trust that in time your efforts will pay off with more customers and increased revenue. For more information about what SEO can do for your business, contact the SEO gurus at Spin Modern today!
[ctct form="91122" show_title="true"]
If you knew these 143 people, they'd tell you to call us, one of the top Virginia Beach SEO Company!