SEO Techniques to Increase Traffic
May 26, 2021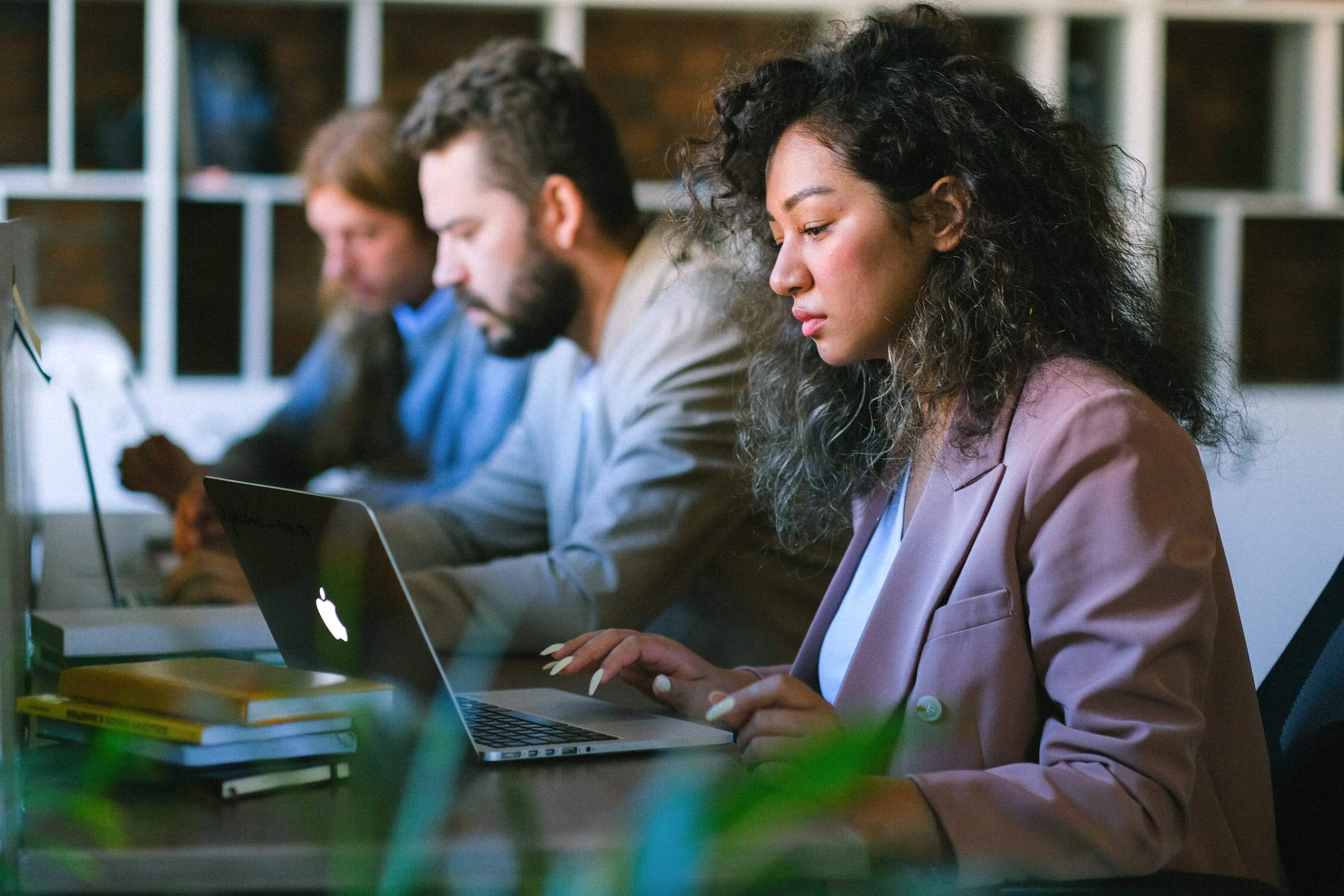 SEO Techniques to Increase Traffic
Optimizing a website to rank highly in search engines is crucial to getting the content seen by the target audience. This can be done using various search engine optimization (SEO) techniques that increase the flow of organic traffic onto the web pages.
1. Make your website easy to read
Making your website easy to read refers to both the viewers of the website, and Google.
Google is great at determining the quality of a site, and it does so by reading the content and ranking it according to its readability. If Google deems a website as untrustworthy or outdated, it will not rank the site highly. If the website is slow to load, potential viewers and customers will likely quickly click back to the search page, leaving the website with a high bounce back rate.
Making a website easy to read for potential customers means writing high quality content, shorter paragraphs, and mixed sentence lengths. These factors also help rank the site highly in the search engine results page (SERP), meaning more people are likely to see it when they make a relevant search.
2. Complete an SEO audit on your website
Every website should be regularly audited. An SEO audit looks closely at the performance of a website. From the results of the audit, a plan or strategy can be created to ensure targets are reached in the future. It also helps to identify any possibly issues with the SEO. Here are some points to look out for whilst doing an SEO audit:
Does every webpage have a unique, optimized URL?
Does every webpage contain keywords?
Does every webpage have SEO meta titles and descriptions?
Are there headings, subheadings, and paragraphs included in each page?
Do images have alt tags?
Are high quality internal and external links included across the site?
3. Create SEO landing pages
A high-quality SEO landing page can make a huge difference to the number of sales generated. Creating a number of well designed, SEO-optimized landing pages will encourage leads to turn into customers.
Landing pages have the potential to create a lot of revenue for a business, so long as they are effective. Adding high-quality inbound links to the webpage is a key step to keeping customers on the site for longer. The above points that are considered during an SEO audit should also be takin into account when creating a landing page.
4. Make your website good for mobile use
The majority of internet users now view websites on their mobile devices. Any website needs to look good and load correctly on a mobile device for this reason.
Most website creation platforms translate between desktop and mobile nicely, but it's always a good idea to check how a website appears on both types of devices. The content of the website should adjust to fit the smaller mobile screen so it is centered and easy to read.
The website should allow for easy searching throughout the site, and the option for users to purchase products or services on the website should be clear. Almost 80% of mobile users have purchased online using their phone within the last six months, so there is huge potential to increase revenue by optimizing the website for mobile use.
5. Use images and infographics
The use of visualization has increased across the internet in recent years. It's a good idea to add images to sites to illustrate the topics covered on the webpage in more detail. It also breaks up large chunks of text that look messy and difficult to read. Both Google and potential customers will find webpages easier to read when relevant infographics and images are included.
Most people will immediately be drawn to images on a webpage. People process information from visual images and graphics much faster than long-form written text. For this reason, the images included in each page should be relevant and eye-catching.
Infographics can help to get the key points of the content across in an easy-to-read way that keeps the viewers engaged. This keeps potential customers on the website for longer, and increases your authority on Google. The longer people linger on a website, the more Google trusts it. This in turn, boosts the website in SERPs. There are a number of sites that make it simple to create unique infographics, or sites that provide hundreds of copyright-free stock images.
For business owners or entrepreneurs that are struggling to use effective SEO techniques to increase organic website traffic, head over to contact Spin Modern and browse the SEO packages available. We can help you progressively optimize and enhance your strategy even after meeting SEO standards, to boost sales and increase revenue.
If you knew these 143 people, they'd tell you to call us, one of the top Virginia Beach SEO Company!