Simply having a clean website tells a lot about a company. It makes a strong first impression on those viewing your website, but also shows the motivation of the company. Having a nice website displays professionalism and reflects your detail orientation. Potential customers can take one glance at a company's website, no matter how great the company is, and decide not to work with them because of the lack of effort in their website. It's important that your website is clean and straight to the point so that viewers can easily navigate your website.
First Impressions Matter
First impressions go a long way, whether they're made by two people meeting for the first time, or between a client and a company. You always want to make sure the first impression is a good one, as first impressions say a lot about your company's image. The website is usually the first way clients come into contact with a company. This means you want to make sure your website represents you correctly. Clients also tend to remember first impressions, and base every future interaction on that impression. You want to make sure that the website can say everything about your company for you, and possibly convince a customer to pursue work with your company. 
The Psychology Of A Clean Website
Each customer will spend varying times on your website depending on the quality of the website. On average, a person only needs 50 milliseconds to decide whether they want to stay or leave the webpage they are on. Studies have shown that users come to a conclusion on a company's credibility and quality based on the visuals of their website. To encourage those to stay, there has been a study regarding what appeals the most to potential clients. This study showed that websites with a simple, clean-cut layout encouraged most people to stay. This is because of the human brain's attraction to order and symmetry. Pages that are overcrowded with bright colors are perceived as untrustworthy and unprofessional.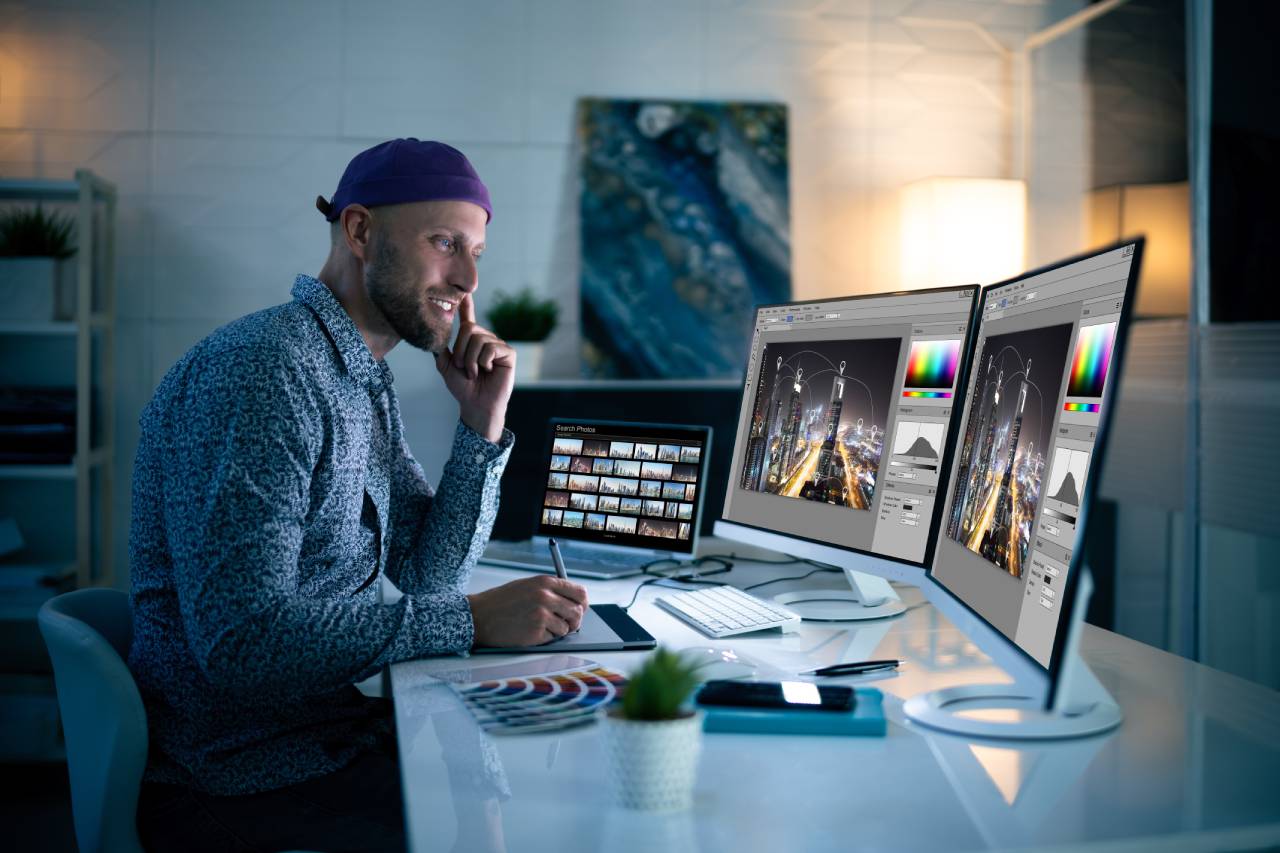 How A Clean Website Boosts Conversion Rates
Conversion rates increase with the quality of a website. Cleanliness and simplicity help users pay closer attention to content and limit distraction. A website that takes too long to load can also affect conversion rates. Having image files that are bigger than necessary can slow down your website, causing potential clients to click off your website. Optimizing for fast loading times is key to boosted conversion rates. Another helpful addition would be having a responsive viewport that adjusts to whatever device your website is being viewed on. As we are in a technological age, more people use their mobile phones to access websites when on the go. 
The Benefits Of A Well-Designed Website
Along with everything listed so far, a well-designed website will ultimately lead your business to success. A well-designed website is user-friendly for users of all ages, is visually appealing, and tells users about your brand and company. This can give you leads, which helps increase sales. Having a well-planned website also builds trust and credibility with clients. This not only brings in foot traffic, but can also help with ranking higher in search engines, leading to even more foot traffic to your site. 
The Cost Of A Poorly Designed Website
On the other hand, an unappealing website can damage and cause loss for your company. A website with bright colors that does not function properly or is hard to navigate will turn customers away from your site. You do not want this to happen as this will cause a decrease in sales. Along with loss of sales, a badly managed website also gives room for a bad reputation for you and your company. You may be known as the "horrifying website company" by prospective clients and not even know it.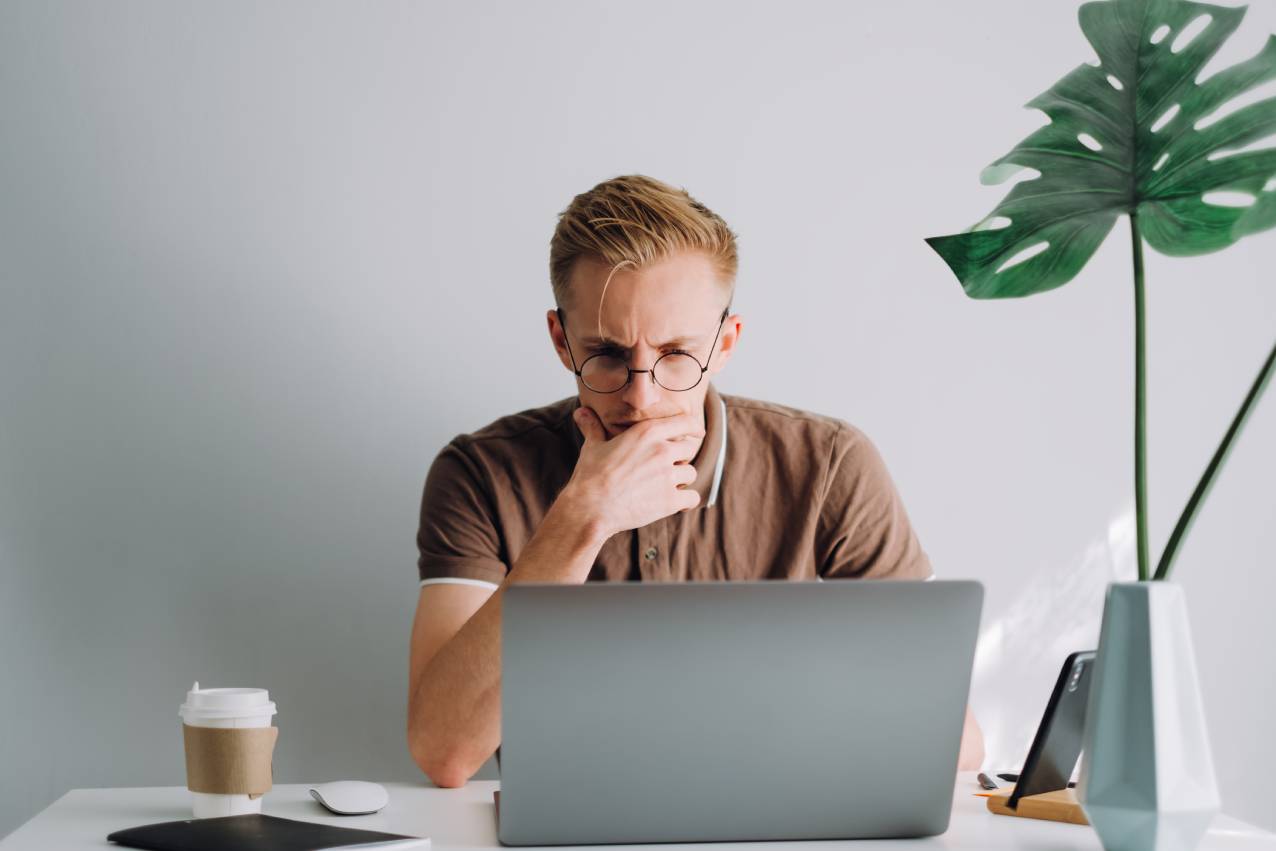 The Bottom Line
In conclusion, putting in the effort to create a clean website for your business can go a long way. In terms of image, a clean website will give users insight as to what kind of company you are. It can also reflect your professionalism and reinforce that you are willing to go the extra mile. You want your website to build credibility with potential clients, so they know that they can trust you in the world of business. If you are looking to improve the quality of your website, get in touch with the design team at Spin Modern!