Resources that will help you get ahead of your competition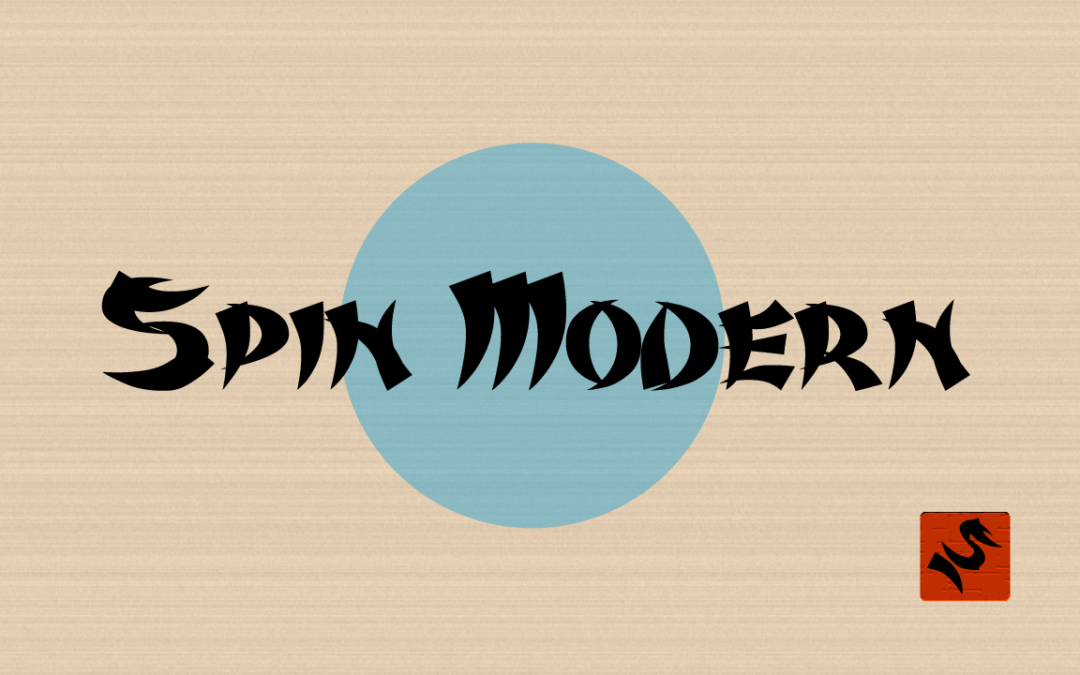 Spin Modern Logo Fun Just for the fun of it, the designers at Spin Modern are creating takes on our own logo. Dave Flanagan went with: An Asian themed logo. Backed on grained paper. The Chop Signature in red still uses the 45 degree the angles "S"...
read more
If you knew these 143 people, then they'd tell you to call us, one of the top Virginia Beach SEO Company!