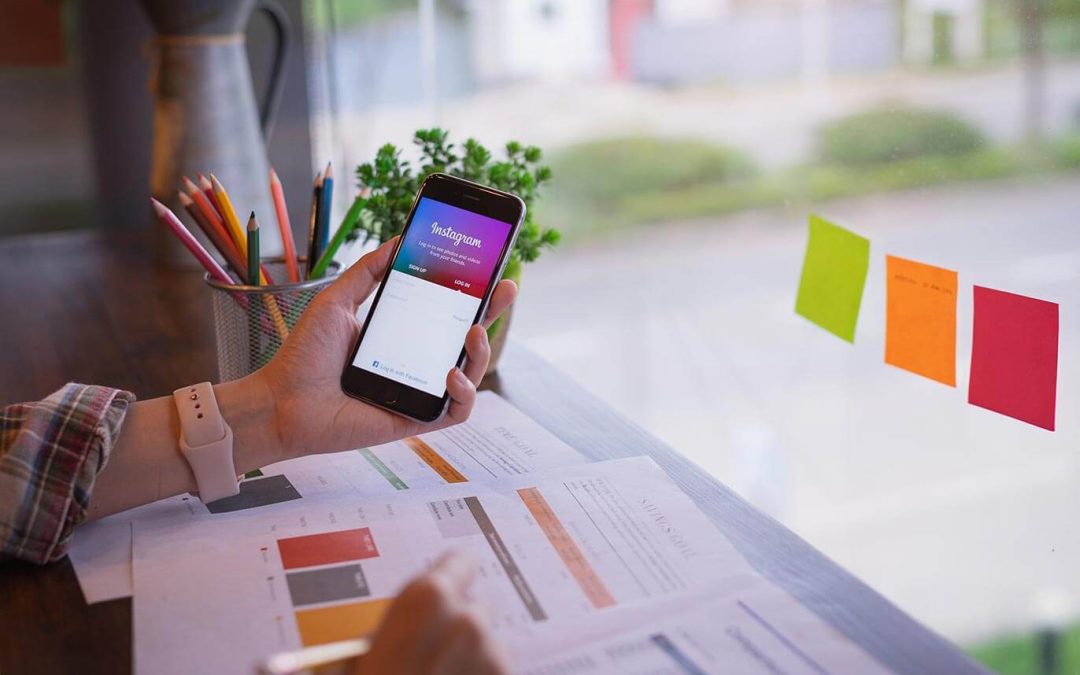 How to optimize websites for mobile wordpress? Build Relationships While Driving Sales If you're like most business owners, you are always looking for ways to improve your website and generate more revenue. One of the best ways to do this is by...
read more
Spin Modern
Advertising Agency
1432 North Great Neck Road, Suite 202
Virginia Beach, Virginia 23454
Office: 757-772-8523
Sales: dylan@spinmodern.com
Support: support@spinmodern.com
If you knew these 143 people, then they'd tell you to call us, one of the top Virginia Beach SEO Company!